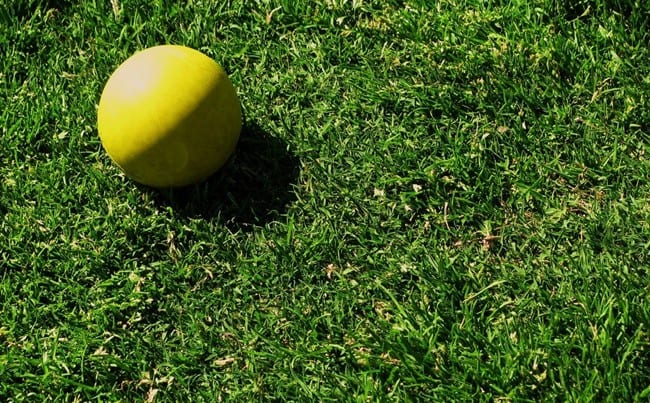 Reading time: Less than a minute
Maryville University announced the addition of men's lacrosse as a varsity sport for the 2016-17 academic year. The additional team increases the number of Maryville's NCAA Division II championship sports to 21. The first season of Saints men's lacrosse begins spring of 2017.
Currently, 57 schools in seven conferences participate in NCAA Division II men's lacrosse. The Great Lakes Valley Conference, of which Maryville is a member, does not sponsor men's lacrosse as a championship sport, but Rockhurst University fields a team that competes in the Western Intercollegiate Lacrosse Association. Bellarmine University's men's team participates as a member of the Division I Southern Conference.