Student Spiritual Organizations
---
The Office of Service and Spiritual Life currently sponsors a variety of spiritual groups that meet regularly on campus and may also engage in community outreach projects throughout the academic year. Explore your faith with fellow students in a respectful and thoughtful environment.
---
Baptist Student Union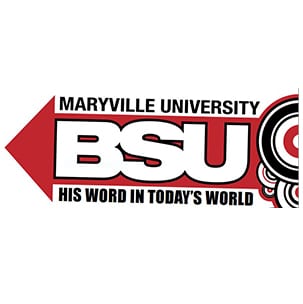 Maryville BSU is a Non-Denominational Bible Study, focused on His Word, and applying it to our lives, TODAY. In addition to meetings, the group also hosts several student events on campus each semester.
---
Campus Crusade for Christ (CRU)

Cru is an interdenominational Christian organization committed to helping to meet the spiritual needs of college students. We do this through small group Bible studies, weekly events like the Source, and conferences and retreats.
---
Catholics on Campus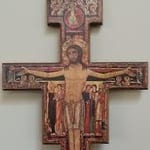 This group of students works in close association with the Catholic Newman Center at Maryville University, serving the spiritual needs of Maryville's Catholic students with opportunities to participate in the Sacraments, fellowship and retreats.

---
Fellowship of Christian Athletes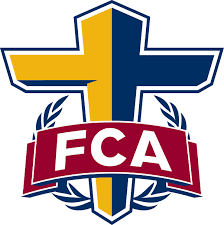 The FCA's Mission is to present to athletes and coaches and all whom they influence the challenge and adventure of receiving Jesus Christ as Savior and Lord, serving Him in their relationships and in the fellowship of the church.

---
Maryville Hillel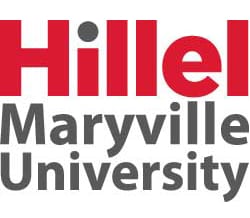 Maryville Hillel offers a full calendar of social, cultural and experiential education programs, as well as holiday celebrations that are open to all. Maryville Hillel serves the entire community and welcomes Jewish students and their friends to all programs. From the Maryville Sukkah to our Jewish Cultural Food Fests, Chocolate Seder, free Birthright Israel trip and everything in between, we offer opportunities for students to lead, learn and connect with other Jewish students on campus. For more information about Maryville Hillel, please contact Erin Schreiber at (314) 529-9437.
---
Muslim Student Association (MSA)
The purpose of this association will be to serve the best interests of the Muslim students of Maryville University. We will develop a dynamic, united and welcome community on campus, raise awareness of Islam, and help people become better Muslims. The MSA shall promote unity among the Muslim students, exemplify Islam and its values to Muslims and people of others faiths, or no faith, alike through events and activities, and promote understanding between Muslims and people of other (or no) faiths.
---