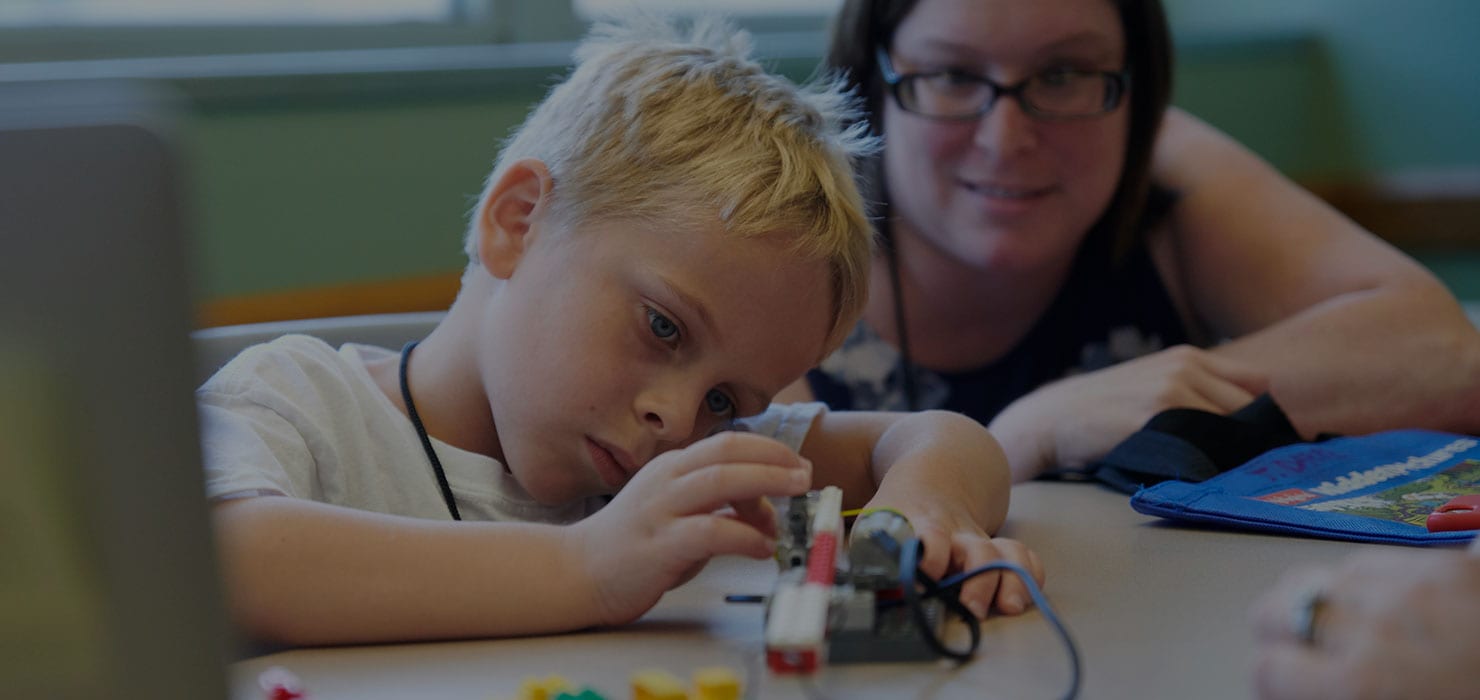 More Information Coming Soon
Winter Program – Courses & Registration
The Maryville Science and Robotics Program is offering a series of classes during the school year that focus on engaging STEM (Science, Technology, Engineering, and Math) activities for students in grades Kindergarten – 6th Grade.
All participants will have opportunities to explore a variety of 21st-century skills while participating in our five-week STEM course. During our winter session, students will explore LEGO Robotics, Coding, Inventing with Little Bits and Makerspace time! Classes will allow for individual choices and projects using our state of the art technologies while led by expert faculty.
Participants may be dropped off, or an adult family member is welcome to attend with their participant.
We recommend that you register as soon as you are able as many classes fill early.