function showMailingPopUp() {
require(["mojo/signup-forms/Loader"],
function(L) { L.start({"baseUrl":"https://www.maryville.edu/stem/",
"uuid":"2cad41991b3155b3b84cd893d&amp",
"lid":"0e1ce5ae07"}) })
document.cookie = "MCPopupClosed=; expires=Thu, 01 Jan 1970 00:00:00 UTC";
};
document.getElementById("open-popup").onclick = function() {showMailingPopUp()};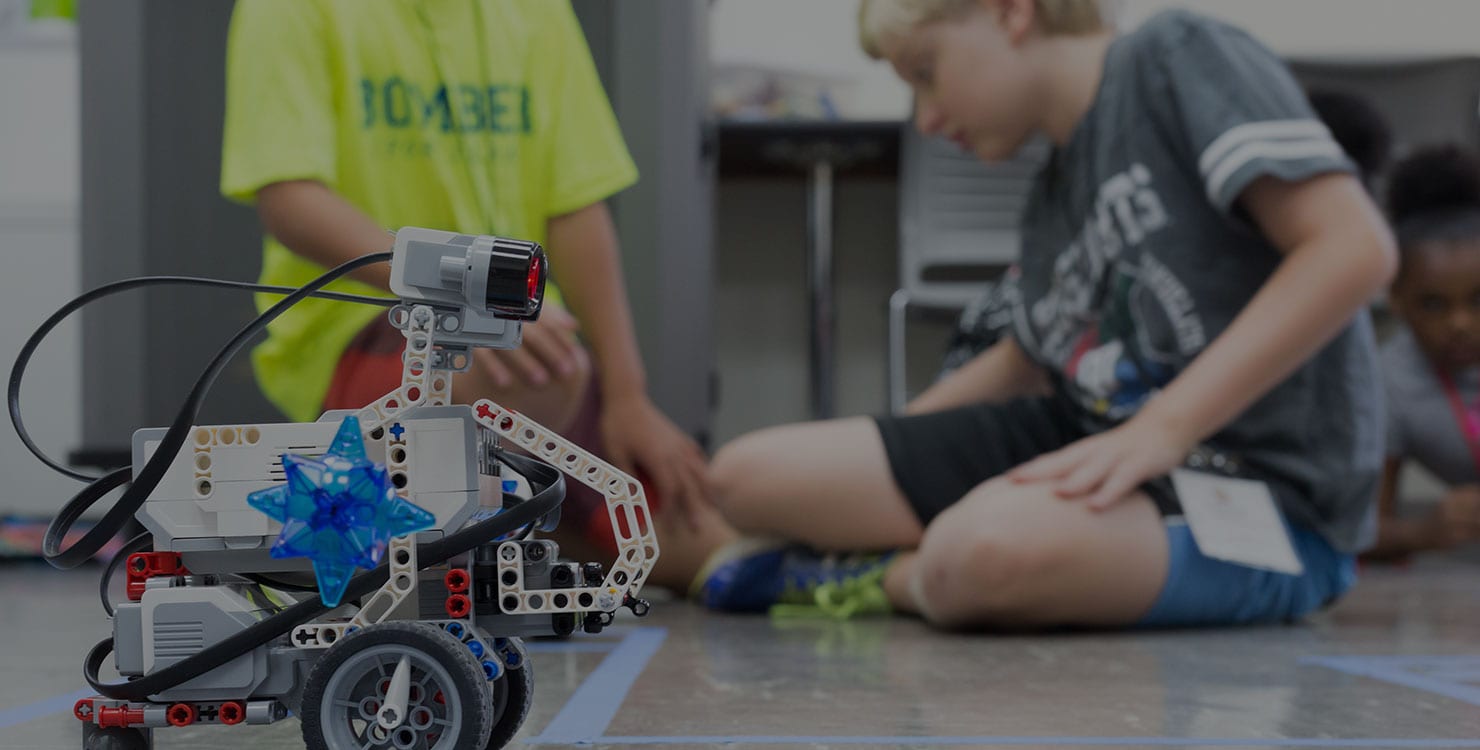 Summer Program: July 11 – 15 & July 18 – 22
The Maryville Science and Robotics Program is a premier academic summer program offering more than 60 courses for ages 4 – 12 taught by highly qualified faculty including professors, STEM professionals, and teachers with advanced education including gifted, early childhood, and STEM certification.
Summer Science and Robotics Program and Teen Tech will be held on Maryville University's Campus from July 11-15 and 18-22, 2022. Registration will open in early to mid February. To receive updates please subscribe to our email list using the form below.
Hands-on, creative experiences with cutting-edge technologies
Includes all aspects of Science, Technology, Engineering, Art, and Math (STEM)
Full and half day options: Take up to four exciting courses!
Lunch available for full day participants
Before and after care available
Faculty/staff participant ratio of 1:6
Need help deciding on courses? Email or call us!