function showMailingPopUp() {
require(["mojo/signup-forms/Loader"],
function(L) { L.start({"baseUrl":"http://www.maryville.edu/stem/",
"uuid":"2cad41991b3155b3b84cd893d&amp",
"lid":"0e1ce5ae07"}) })
document.cookie = "MCPopupClosed=; expires=Thu, 01 Jan 1970 00:00:00 UTC";
};
document.getElementById("open-popup").onclick = function() {showMailingPopUp()};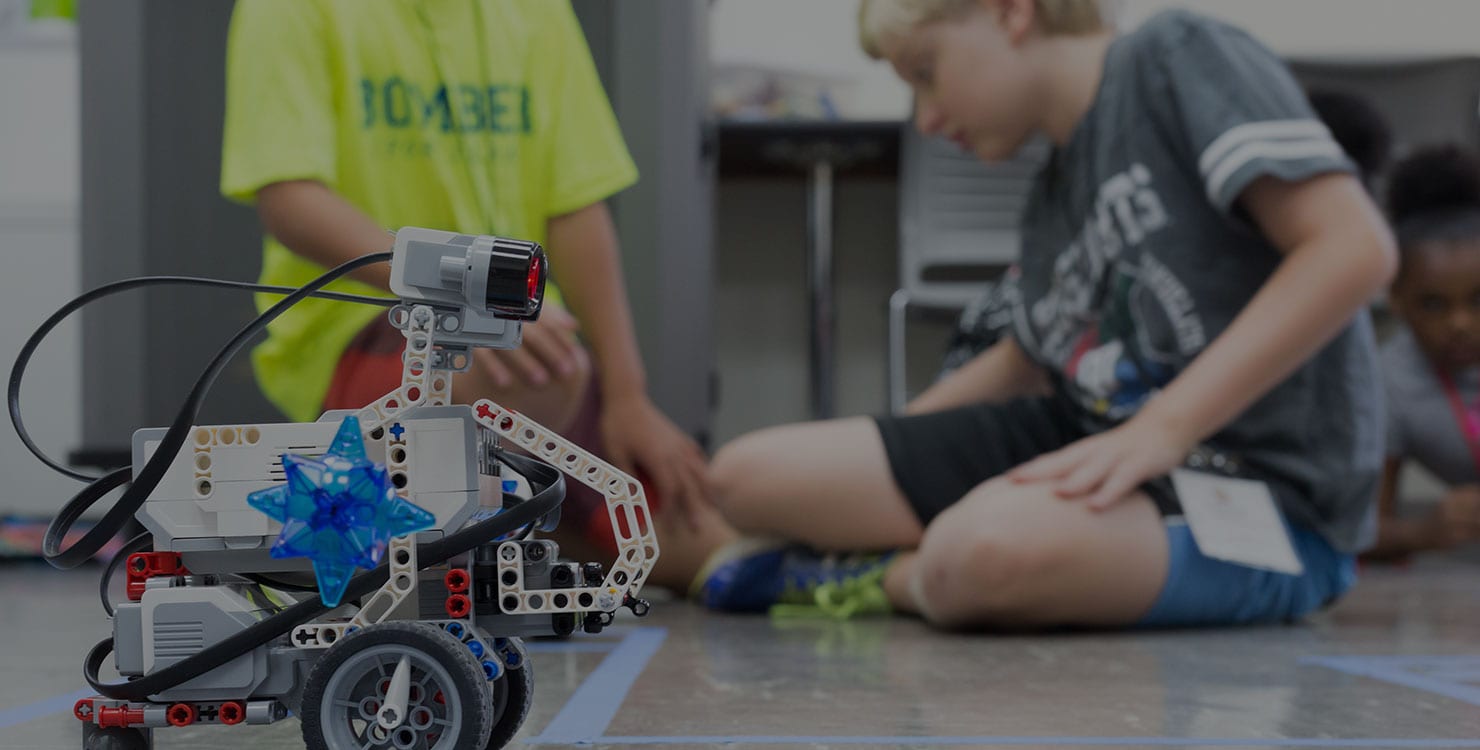 Summer Program: Coming Soon
The Maryville Science and Robotics Program is a premier academic summer program offering more than 60 courses for ages 4 – 12 taught by highly qualified faculty including professors, STEM professionals, and teachers with advanced education including gifted, early childhood, and STEM certification.
Hands-on, creative experiences with cutting-edge technologies
Includes all aspects of Science, Technology, Engineering, Art, and Math (STEM)
Full and half day options: Take up to four exciting courses!
Lunch available for full day participants
Before and after care available
Faculty/staff participant ratio of 1:6
Need help deciding on courses? Email or call us!