The Maryville Science and Robotics Program is an engaging opportunity for students who are interested in science, technology, engineering, and math (STEM) fields. We offer premier, cutting-edge courses for students ages 4-16 with highly qualified faculty. Programs include Winter Science and Robotics Camp, Summer Science and Robotics Camp and Teen Tech @MaryvilleU.
In response to the current status of the COVID-19 pandemic, our team has prepared a hands-on, highly engaging, at-home alternative.
All participants will receive a STEM kit, shipped to their home address. All programs will run virtually during week 1 (July 12-16), in the morning session (9 a.m. – 12 p.m.). All sessions will cost $195.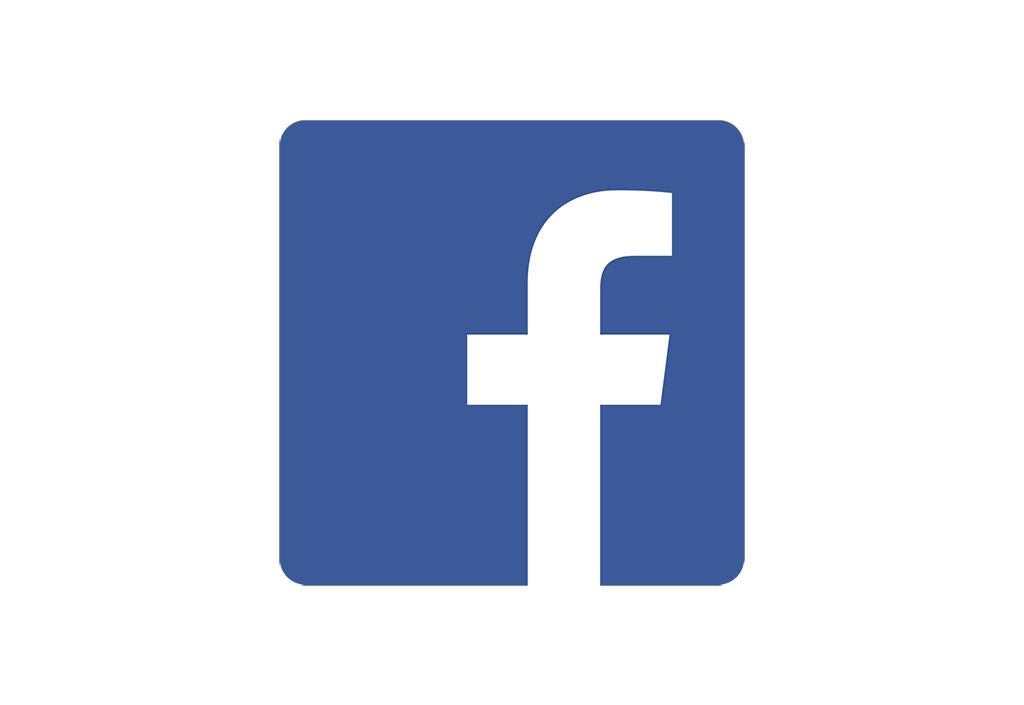 ---
---
Maryville University offers a welcoming and safe campus. Founded in 1872, Maryville University is a four-year, private university located in St. Louis, Mo., and ranked by U.S. News & World Report as one of America's Best Colleges in the National Universities category. Maryville University was named the No. 1 over-performing university in the nation by U.S. News & World Report in 2012 and 2013. The University is recognized as an Apple Distinguished School and is becoming internationally known for innovation in education.
Getting here
The Maryville Science and Robotics Program is held on Maryville's main campus. Use 650 Maryville University Dr. St. Louis, MO 63141 in your GPS and this parking map.
Participants age 11 and under must be checked out by a person on their safe list with a government-issued photo identification every day without exception. Participants age 12 and over may meet their rides outside.
You may park in lots marked for student parking (lots 6 and 7 are recommended).
Questions?
Email us at stem@maryville.edu.
Call us at 314-281-1120.