About Us
Maryville University's Center for Access and Achievement (CA2) partners with high need school districts and nonprofits to help prepare students with the skills and abilities they need to succeed in STEM fields in college and the careers of the future.
Our summer programs include Elementary Science and Robotics, Middle School Teen Tech, and High School Coding Camp. We host over 70 courses for ages 4 – 18 taught by highly qualified faculty including professors, STEM professionals, and teachers with advanced education including gifted, early childhood, and STEM certification.
Our summer program will be held on Maryville University's Campus from July 10-14,2023 and July 17-21, 2023. Registration will open January 24, 2023.
Hands-on, creative experiences with cutting-edge technologies
Includes all aspects of Science, Technology, Engineering, Art, and Math (STEM)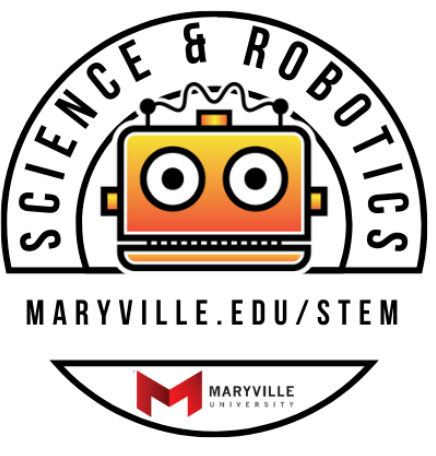 Science & Robotics
Elementary Students Aged 4-12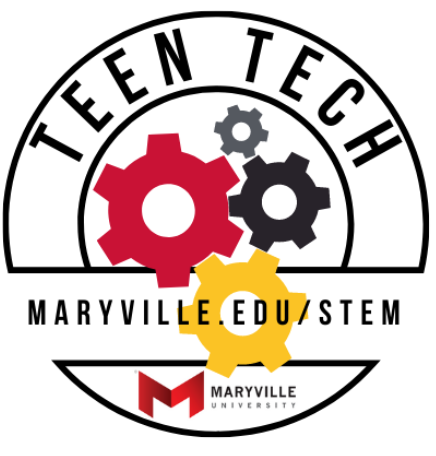 Teen Tech
Current Grades 6-8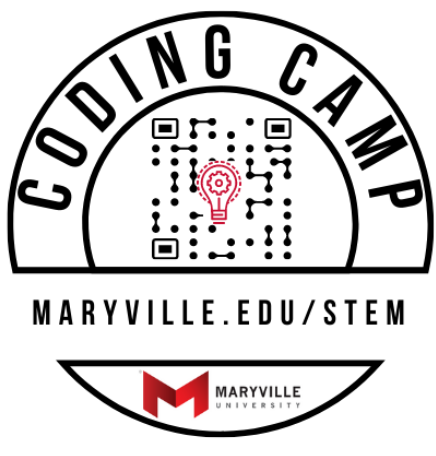 Coding Camp
High School Students
Catalog and Registration

---
---
Maryville University offers a welcoming and safe campus. Founded in 1872, Maryville University is a four-year, private university located in St. Louis, Mo., and ranked by U.S. News & World Report as one of America's Best Colleges in the National Universities category. Maryville University was named the No. 1 over-performing university in the nation by U.S. News & World Report in 2012 and 2013. The University is recognized as an
Apple Distinguished School
and is becoming internationally known for innovation in education.
Follow us on social media.
Contact Us