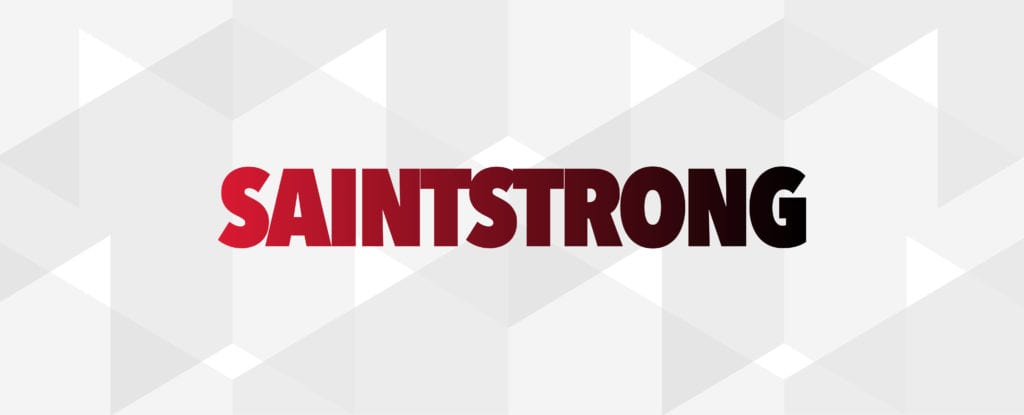 Maryville Is SaintStrong.
Maryville University campus is open with a flexible, hybrid academic experience that educates, empowers and prepares students for future careers. The health, safety and well-being of students is our highest priority, and we are excited to keep moving forward — together.
COVID-19 ready campus

---
Implemented social distancing requirements and infection-prevention measures.
Enhanced cleaning protocols throughout campus.
Expanded health and wellness services and added resources for COVID-19 testing.
Flexible, Hybrid Academics
---
Provided a combination of in-person and virtual coursework.
Launched Online Plus classes, 16-week foundation courses of 100% online learning.
Modified living experiences

---
Specific buildings are reserved for students to safely quarantine, if needed.
Dining services are enhanced with mobile ordering and pre-packaged meal options and removal of self-service stations.
We are dedicated to providing a
transformational educational experience
that empowers our graduates to become lifelong learners and engaged, successful members of their communities. Together, we are
SaintStrong.
— Dr. Mark Lombardi
President of Maryville University
What to Expect from the Maryville Experience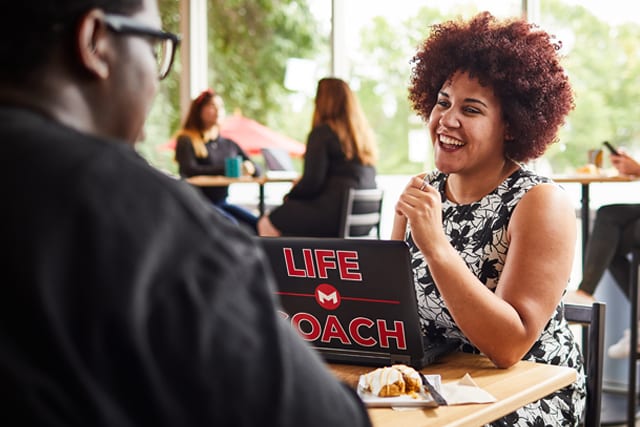 On-Campus Experience
Access to in-person, hybrid and online learning environments supported by cutting-edge technology and excellent faculty.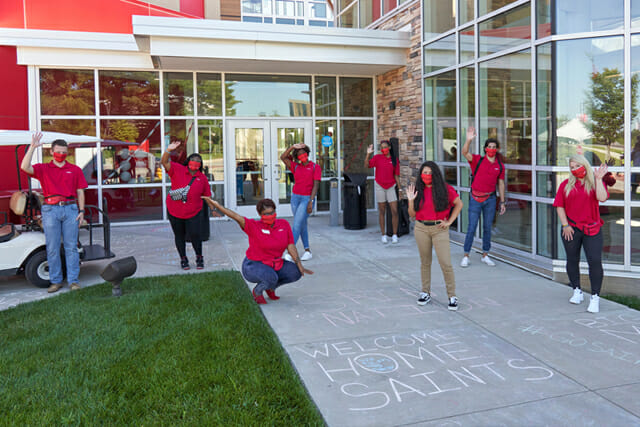 Residential Students
A fun and engaging residential living experience on Maryville's beautiful campus.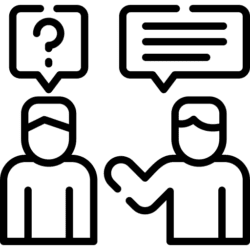 More Questions?We've got you covered.