Peer Educators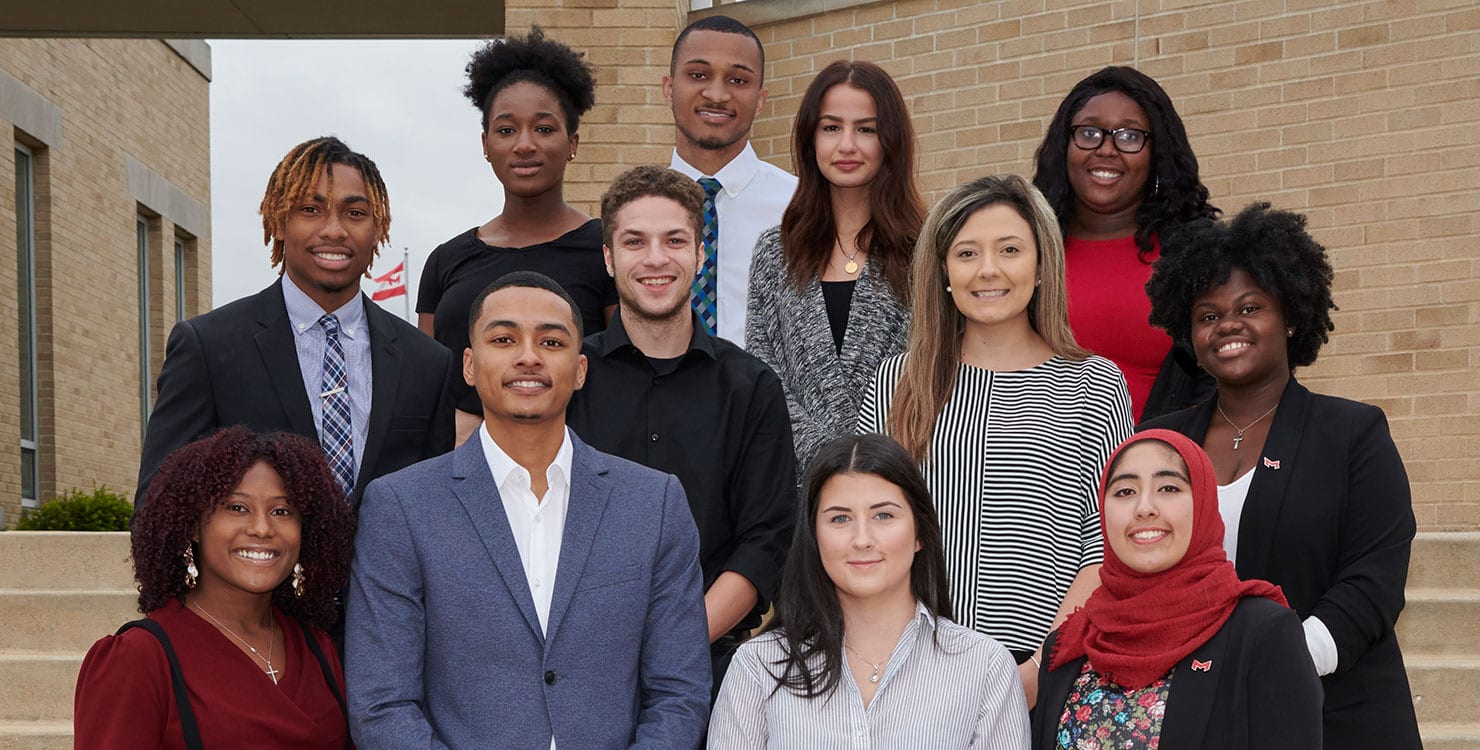 Request Workshop
Request Workshop
After three years of intensive hands-on training and preparation, senior scholars are now Peer Educators, equipped with the skills, knowledge, and tools to educate the Maryville University community on concepts of social justice, diversity, and inclusion. Workshops developed are passion areas of each Peer Educator and these workshops can be facilitated for classes, meetings, training, and each year are available at Summit of Leadership Development (SOLD).

Meet Our Peer Educators
---
Anesa Muric
Physical Therapy
St. Louis, Mo.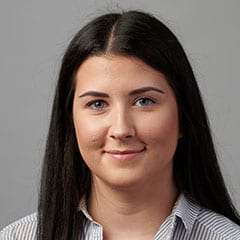 As a scholar I have learned a lot about myself as well as other people. This program has given me the confidence and the ability to have conversations about anything from an educated standpoint.
Jordan Davis
Cyber Security
St. Louis, Mo.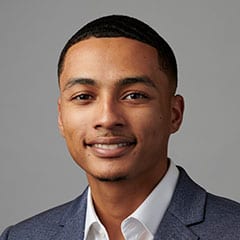 My experience as a Multicultural Scholar has been nothing less than exceptional. The depth of knowledge I have gained through this program has prepared me for conversations I did not know how to have. This program has transitioned me from a student to a teacher in my social groups and I am very thankful for it.
MaKaylah Meredith
Physical Therapy
Florissant, Mo.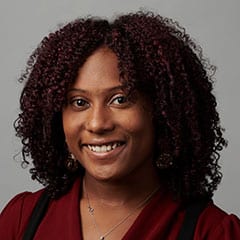 The scholars program has given me a reason to continue to embrace change and diversity.
Mike Stayton
Management Information Systems
St. Louis, Mo.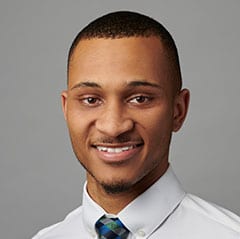 This program has not only exposed me to different cultures but has also allowed me the opportunity to appreciate and genuinely learn more about other people's cultures. Without this program, my understanding of diversity would be very shallow.
Darah Ballard
Accounting and Business Administration
St. Louis, Mo.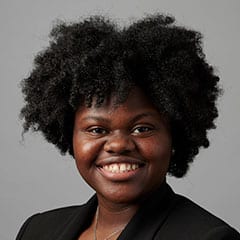 Participating in the Multicultural Scholars program has allowed me to become more aware of social issues, be openminded to new experiences and enhanced my leadership. To every person reading this, I would like for this quote to resonate with you: 'Being open minded; it doesn't mean just believing everything because you like it to be true. Being truly open minded is about to be prepared to change your believes based on the evidence or the lack of evidence.'
-Derren Brown

Hira Hamirani
Organizational Leadership
St. Louis, Mo.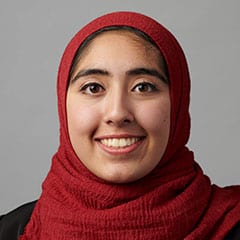 'Learn to trust the journey even if you don't understand it. Sometimes what you never wanted or expected turns out to be what you need.'
Anonymous
Nzango Yabarafundi
Biology, Pre-Medicine
St. Louis, Mo.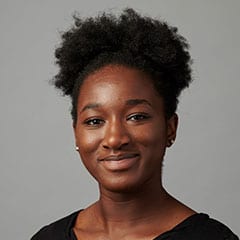 Being a Multicultural Scholar here at Maryville has been an enlightening experience that has certainly prepared me for future career success. I'm glad I chose Maryville.
Iman K. Mustafa
Psychology/Sociology
St. Louis, Mo.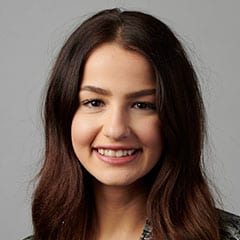 As I am coming to the end of my undergraduate experience, I am realizing that peace, love, harmony, and happiness radiate from people who are eager to spread knowledge to help others better understand what they might not. I will not only carry on what I have learned at Maryville in my courses, I have knowledge that will help guide me through the rest of my life. I will not feel fulfilled until I am able to expand people's hearts and minds with the information I have learned as a Multicultural Scholar. Power lies within the people, and the opportunity for people lies within change.