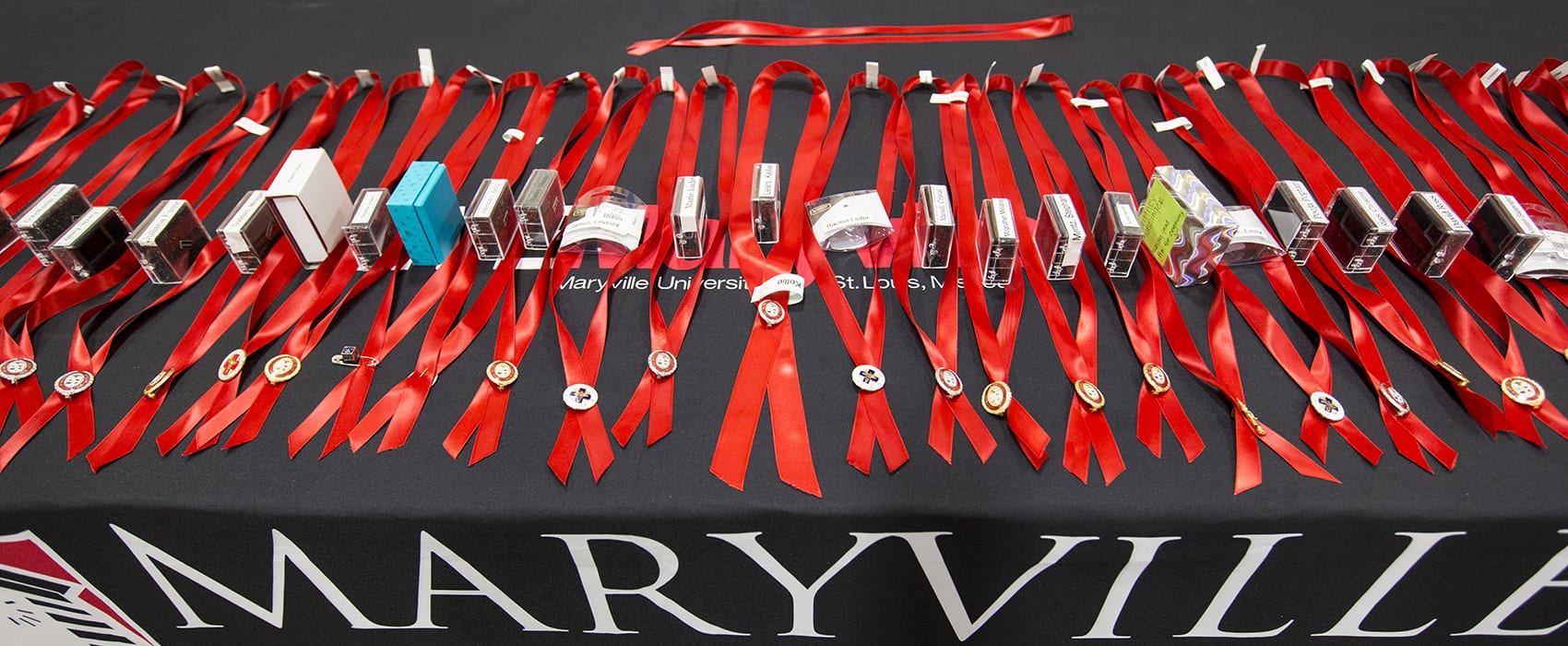 Maryville University Nursing Pinning Ceremony
Date: Saturday, Dec. 16
Where: Simon Center, Maryville University
Time: 2 p.m.
The Pinning Ceremony is a historical occasion that allows Nursing Students and their loved ones to focus on their accomplishments surrounding their degree. Faculty, staff, family, friends and peers are provided an opportunity to witness the presentation of the pin to each graduate in attendance. The Pinning Ceremony is a traditional event designed to pay homage to the field of nursing. A degree is not conferred at this event. Degrees are conferred at the Commencement Ceremony.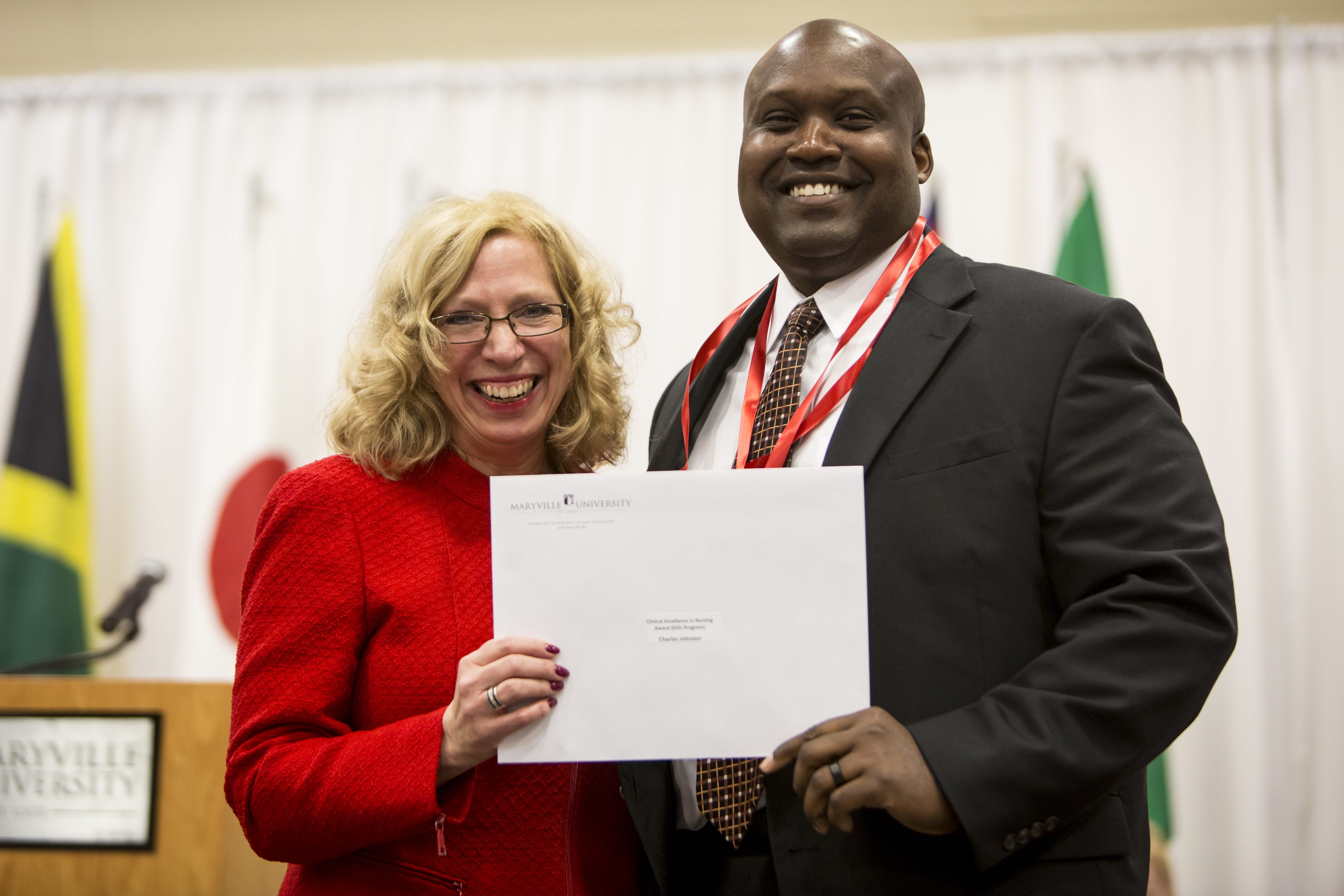 RSVP to Nursing Pinning Ceremony (December 2017)