Writes of Spring: Natalie Scenters-Zapico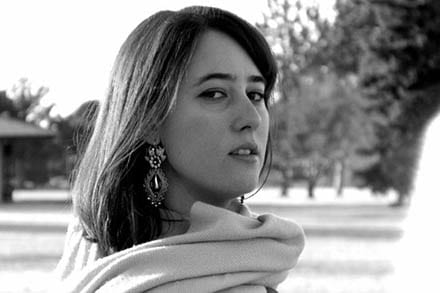 Maryville University's annual Writes of Spring series is designed to establish opportunities for students and the community to hear poets and prose writers in an intimate setting. The program is sponsored by the Medart Lectures.
Natalie Scenters-Zapico is the author of Lima :: Limón (Copper Canyon Press) and The Verging Cities (Center for Literary Publishing, 2015). She is the recipient of the PEN American/Joyce Osterweil Award for Poetry, the Great Lakes Colleges Association Prize, the Utah Book Award and the National Association of Chicano/a Studies Book Award.
All readings are free and open to the public.
Related Events