Writes of Spring: Marc McKee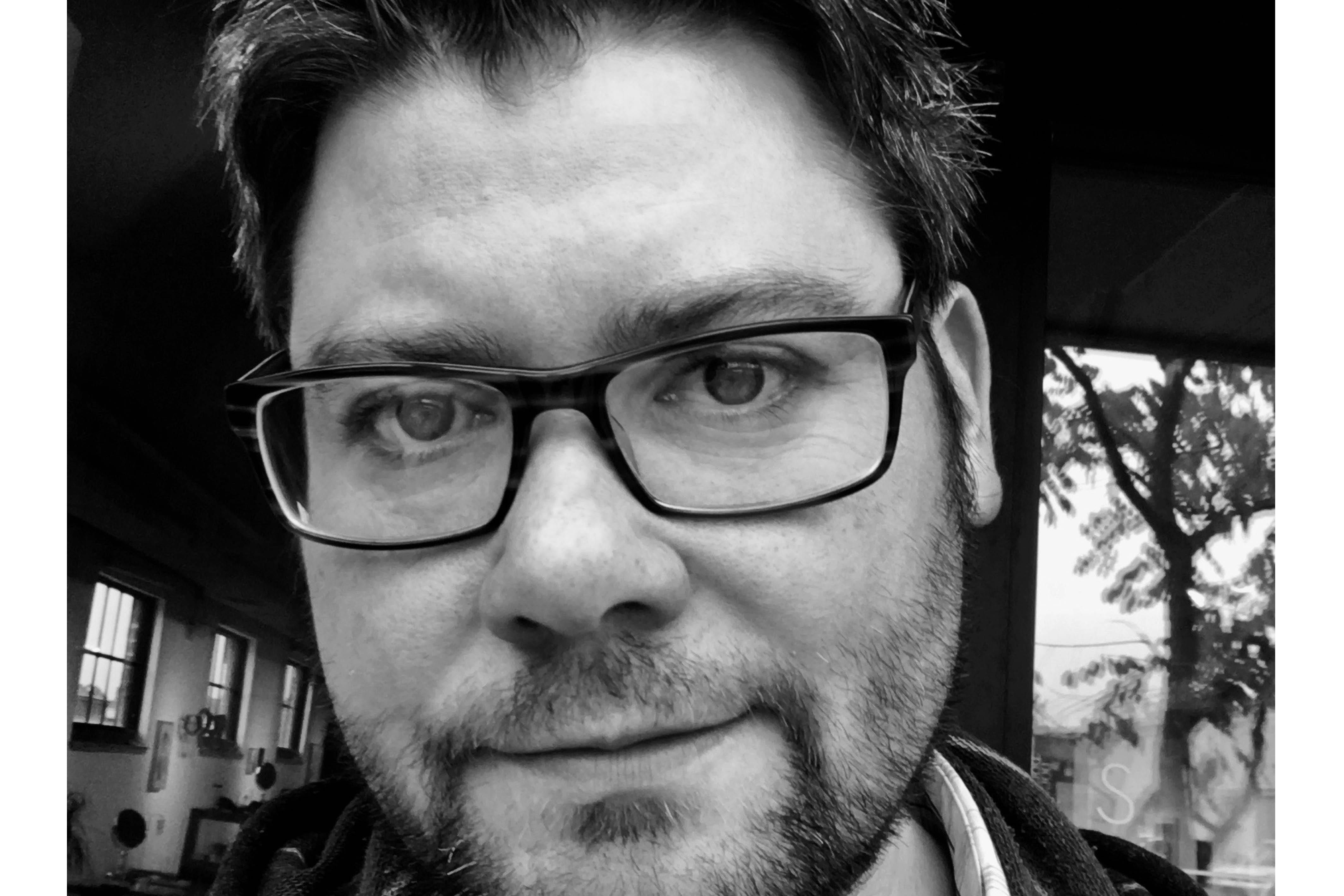 Maryville University's annual Writes of Spring series is designed to establish opportunities for students and the community to hear poets and prose writers in an intimate setting. The program is sponsored by the Medart Lectures.
Marc McKee is the author of five collections of poetry: What Apocalypse? (New Michigan Press, 2008); Fuse (Black Lawrence Press, 2011); Bewilderness (Black Lawrence Press, 2014); Consolationeer (Black Lawrence Press, 2017); and Meta Meta Make-Belief, forthcoming from Black Lawrence Press in early 2019. Recent poems appear in Rockhurst Review, The Laurel Review, Copper Nickel, Inter|rupture, Memorious, Southern Indiana Review, and are forthcoming from Matter and Los Angeles Review. He teaches at the University of Missouri in Columbia, where he lives with his wife, Camellia Cosgray, and their son, Harold.
All readings are free and open to the public.
Related Events