Information on University Events
Consistent with St. Louis County guidelines, Maryville is no longer limiting capacity at gatherings, meetings and events. To permit appropriate cleaning and set-up, all gatherings, meetings, and events must be requested and approved in advance. Spontaneous events will not be permitted. Visit our FAQ page for more information.
St. Louis Speakers Series: Tom Friedman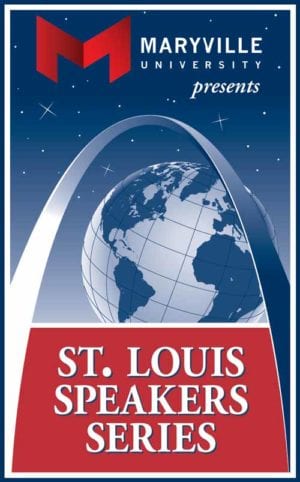 Friedman is a three-time Pulitzer Prize winner and author of seven New York Times bestsellers, including Hot, Flat, and Crowded. As the New York Times foreign affairs columnist for 27 years, Friedman is renowned for his direct reporting and analysis of foreign affairs, global trade, the Middle East, and environmental issues.
Sponsored by: