Information on University Events
Consistent with St. Louis County guidelines, Maryville is no longer limiting capacity at gatherings, meetings and events. To permit appropriate cleaning and set-up, all gatherings, meetings, and events must be requested and approved in advance. Spontaneous events will not be permitted. Visit our FAQ page for more information.
St. Louis Speakers Series: Theresa May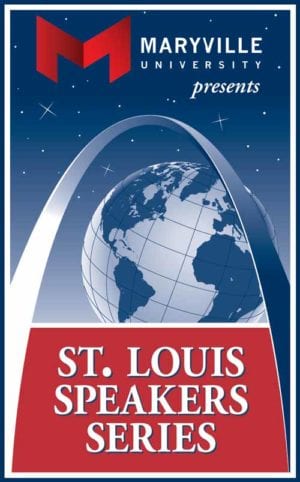 May served as Prime Minister of the United Kingdom and Leader of the Conservative Party from 2016 to 2019, only the second woman in British history to hold that position. Mrs. May became Prime Minster after the historic Brexit referendum and shares unique insight about how politics, technology and business intersect at a time of profound global change.
Sponsored by:
Related Events