Information on University Events
Consistent with St. Louis County guidelines, Maryville is no longer limiting capacity at gatherings, meetings and events. To permit appropriate cleaning and set-up, all gatherings, meetings, and events must be requested and approved in advance. Spontaneous events will not be permitted. Visit our FAQ page for more information.
St. Louis Speakers Series: Mara Liasson
January 25, 2022 @ 8:00 pm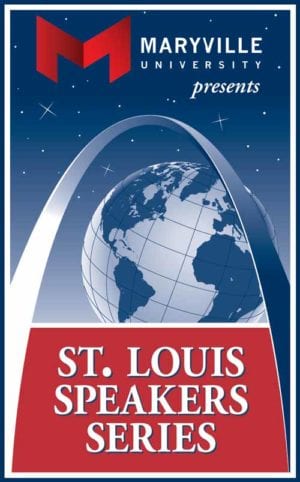 Mara Liasson is a national political correspondent for NPR and a frequent contributor to Fox News. Her reports can be heard regularly on NPR's programs Morning Edition and All Things Considered. She provides extensive coverage of politics and policy from Washington, DC – focusing on the White House and Congress.