Information on University Events
Consistent with St. Louis County guidelines, Maryville is no longer limiting capacity at gatherings, meetings and events. To permit appropriate cleaning and set-up, all gatherings, meetings, and events must be requested and approved in advance. Spontaneous events will not be permitted. Visit our FAQ page for more information.
St. Louis Speakers Series: Scott Kelly
February 21, 2023 @ 8:00 pm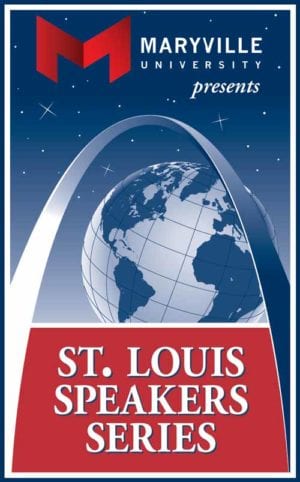 Kelly made history as the first American astronaut to complete a record-breaking year-long mission aboard the International Space Station. A former Navy fighter pilot, he is a veteran of four space flights—three of which he commanded. Kelly has traveled 200 million miles in space and orbited Earth 8,300 times.
Sponsored by: