Information on University Events
Consistent with St. Louis County guidelines, Maryville is no longer limiting capacity at gatherings, meetings and events. To permit appropriate cleaning and set-up, all gatherings, meetings, and events must be requested and approved in advance. Spontaneous events will not be permitted. Visit our FAQ page for more information.
 
St. Louis Speaker Series
The 2020–21 St. Louis Speakers Series has been postponed to 2021–22. The final speakers of the 2019–20 St. Louis Speakers Series, whose events were postponed this past spring, will be presented between May and August 2021. For more information, please visit StLouisSpeakers.org. Thank you to our sponsors! We all look forward to coming together in the future to enjoy this celebrated St. Louis tradition.
 
 
St. Louis Speakers Series – President Bill Clinton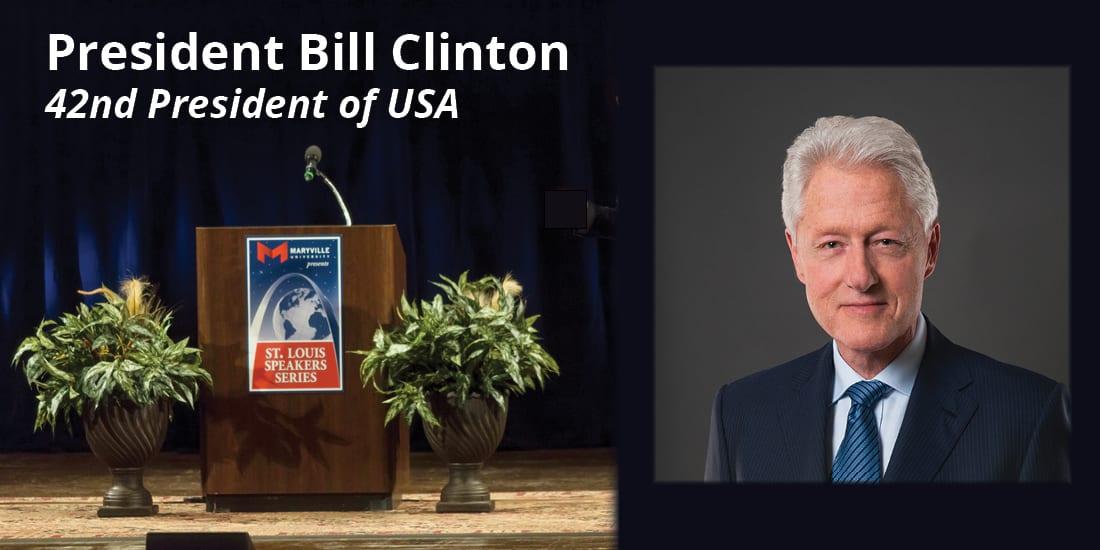 President Bill Clinton is the 42nd President of the United States. Under his leadership, the country enjoyed the strongest economy in a generation and the longest peacetime economic expansion in U.S. history, including the creation of more than 22 million jobs.
The St. Louis Speakers Series is open to the public by subscribing to the series. Become a subscriber to the St. Louis Speakers Series to guarantee your seats to all seven lectures. Each event will conclude with a question and answer session. Please note that the St. Louis Speakers Series is only sold by subscription to the entire series – single tickets to individual lectures will not be sold.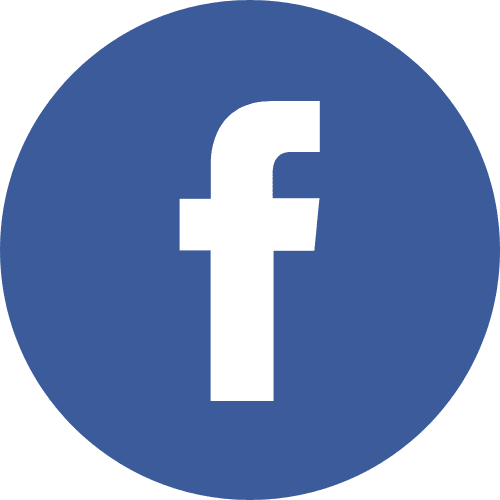 ---
Related Events