Information on University Events
Consistent with St. Louis County guidelines, Maryville is no longer limiting capacity at gatherings, meetings and events. To permit appropriate cleaning and set-up, all gatherings, meetings, and events must be requested and approved in advance. Spontaneous events will not be permitted. Visit our FAQ page for more information.
St. Louis Speakers Series: Platon
February 22, 2022 @ 8:00 pm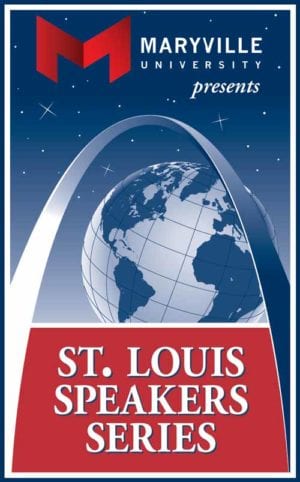 Platon's portraits of world leaders have been featured on over 25 Time magazine covers. A genius behind the camera, he is also a master storyteller who shares behind-the-camera tales from his experiences with some of the world's most iconic personalities, such as Vladimir Putin, Aung San Suu Kyi, Bill Clinton, Donald Trump and Muammar Gaddafi.
Related Events