St. Louis Speakers Series – Paul Nicklen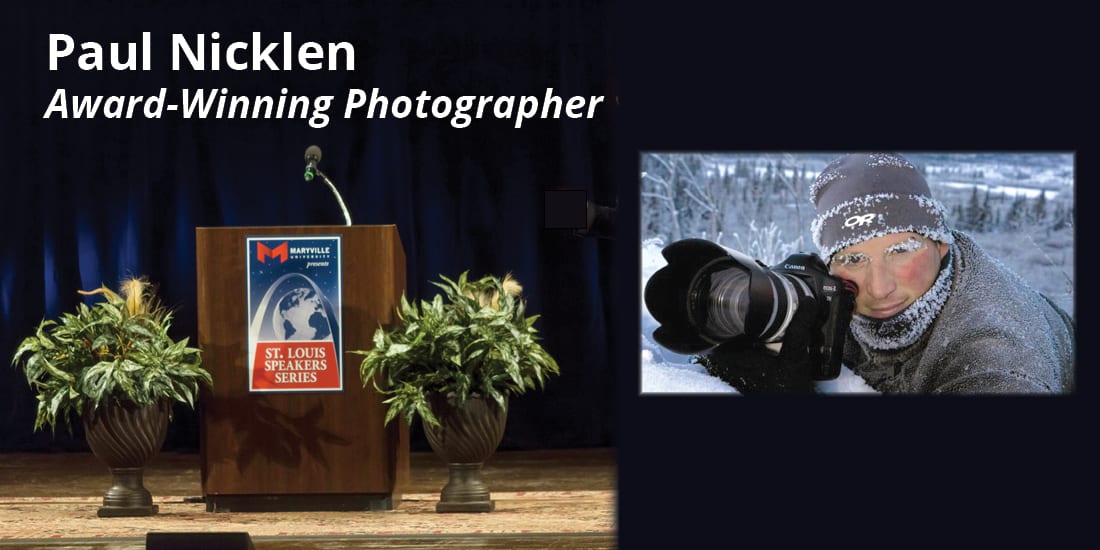 An award-winning National Geographic photographer, Nicklen uses his camera to reveal the nature of the changing polar regions as the result of climate change. He works as an interpreter and translator of what scientists say about environmental challenges. Nicklen grew up among the Inuit and developed a life-long interest in wildlife and the environment in which they live.
The St. Louis Speakers Series is open to the public by subscribing to the series. Become a subscriber to the St. Louis Speakers Series to guarantee your seats to all seven lectures. Each event will conclude with a question and answer session. Please note that the St. Louis Speakers Series is only sold by subscription to the entire series – single tickets to individual lectures will not be sold.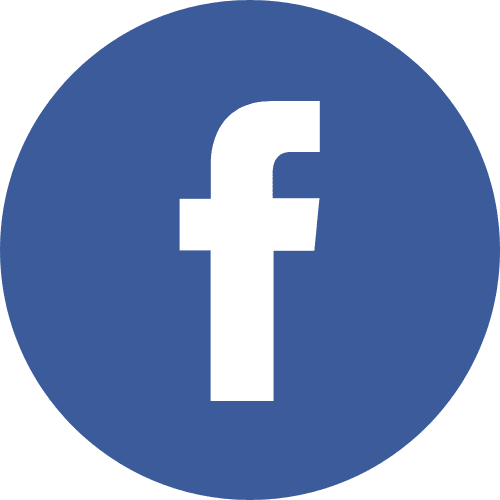 ---
Related Events