Information on University Events
Consistent with St. Louis County guidelines, Maryville is no longer limiting capacity at gatherings, meetings and events. To permit appropriate cleaning and set-up, all gatherings, meetings, and events must be requested and approved in advance. Spontaneous events will not be permitted. Visit our FAQ page for more information.
St. Louis Speakers Series: Maria Ressa
November 8, 2022 @ 8:00 pm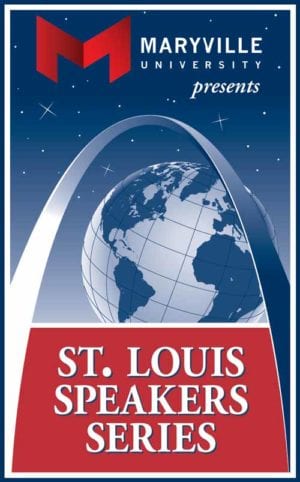 The 2021 Nobel Peace Prize winner for her work exposing abuses of power, Ressa is the co-founder and executive editor of news outlet Rappler.com. She has been honored around the world for her courageous and bold work fighting disinformation, "fake news," and attempts to silence the free press.