Information on University Events
Consistent with St. Louis County guidelines, Maryville is no longer limiting capacity at gatherings, meetings and events. To permit appropriate cleaning and set-up, all gatherings, meetings, and events must be requested and approved in advance. Spontaneous events will not be permitted. Visit our FAQ page for more information.
St. Louis Speakers Series: Loretta Lynch
September 20, 2022 @ 8:00 pm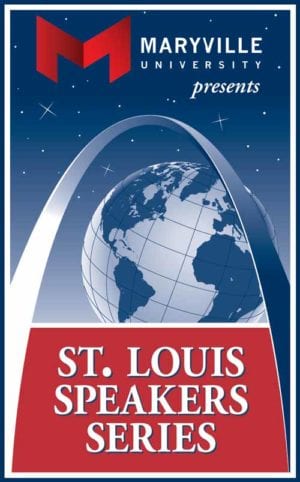 An influential prosecutor, Lynch, appointed by President Obama in 2015, was the first female African American and the second female U.S. Attorney General. As the head of the U.S. Attorney's Office for the Eastern District of New York twice, she fought terrorism, financial fraud and cybercrime, while defending civil and human rights.