Information on University Events
Consistent with St. Louis County guidelines, Maryville is no longer limiting capacity at gatherings, meetings and events. To permit appropriate cleaning and set-up, all gatherings, meetings, and events must be requested and approved in advance. Spontaneous events will not be permitted. Visit our FAQ page for more information.
St. Louis Speakers Series: John Brennan
October 25, 2022 @ 8:00 pm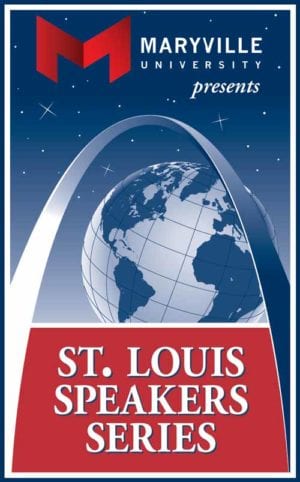 Having had a front row seat in the tumultuous arena of world affairs for more than three decades, Brennan worked his way up to head the Central Intelligence Agency from 2013-2017. He served six successive presidents, including Clinton and G. W. Bush. Brennan is a senior national security and intelligence analyst at NBC.
Sponsored by: