Information on University Events
Out of an abundance of caution, and in an effort to limit exposure to COVID-19 by Maryville community members and event attendees, all on-campus and off-campus university-sponsored events have been cancelled, moved to a virtual format, or postponed until further notice.
If an event is shifted to a virtual format, you will be contacted by your event organizer.
 
St. Louis Speaker Series
The 2020–21 St. Louis Speakers Series has been postponed to 2021–22. The final speakers of the 2019–20 St. Louis Speakers Series, whose events were postponed this past spring, will be presented between May and August 2021. For more information, please visit StLouisSpeakers.org. Thank you to our sponsors! We all look forward to coming together in the future to enjoy this celebrated St. Louis tradition.
 
 
St. Louis Speakers Series – Jeffrey Toobin
October 24, 2017 @ 8:00 pm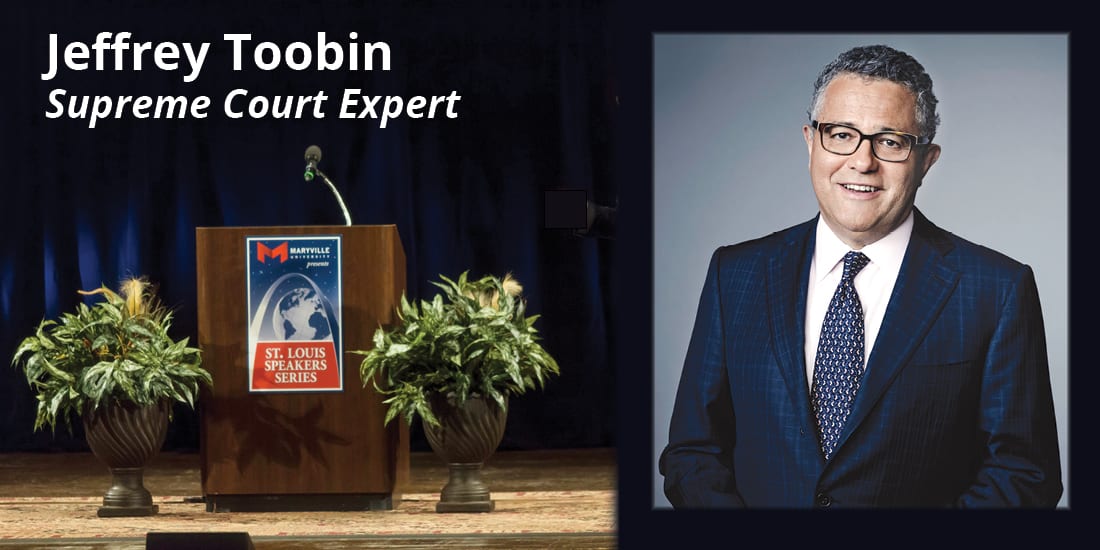 Best known for his books on the inner workings of the Supreme Court, The Oath and The Nine, Toobin began his career first clerking for a federal judge and then as an associate counsel to Lawrence Walsh during the Iran-Contra affair and Oliver North's criminal trial. He has since provided frequent legal analyses on high-profile cases for CNN and The New Yorker.
The St. Louis Speakers Series is open to the public by subscribing to the series. Become a subscriber to the St. Louis Speakers Series to guarantee your seats to all seven lectures. Each event will conclude with a question and answer session. Please note that the St. Louis Speakers Series is only sold by subscription to the entire series – single tickets to individual lectures will not be sold.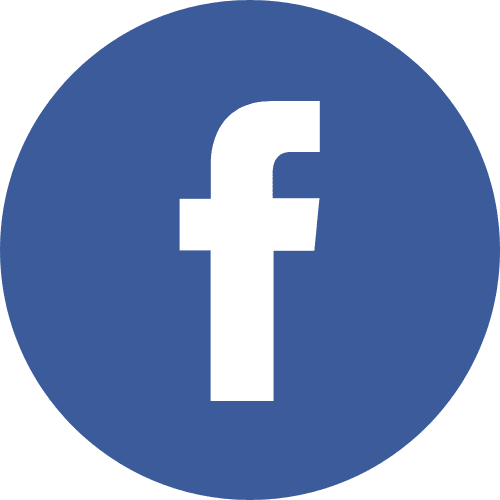 ---
---
Sponsors
Related Events