Information on University Events
Consistent with St. Louis County guidelines, Maryville is no longer limiting capacity at gatherings, meetings and events. To permit appropriate cleaning and set-up, all gatherings, meetings, and events must be requested and approved in advance. Spontaneous events will not be permitted. Visit our FAQ page for more information.
St. Louis Speakers Series – Jeffrey Toobin
October 24, 2017 @ 8:00 pm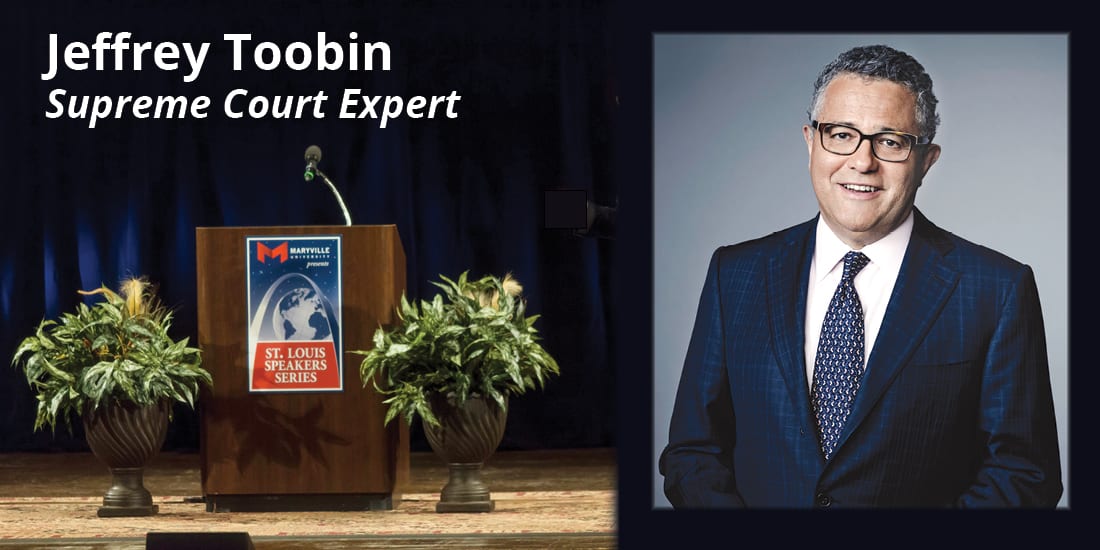 Best known for his books on the inner workings of the Supreme Court, The Oath and The Nine, Toobin began his career first clerking for a federal judge and then as an associate counsel to Lawrence Walsh during the Iran-Contra affair and Oliver North's criminal trial. He has since provided frequent legal analyses on high-profile cases for CNN and The New Yorker.
The St. Louis Speakers Series is open to the public by subscribing to the series. Become a subscriber to the St. Louis Speakers Series to guarantee your seats to all seven lectures. Each event will conclude with a question and answer session. Please note that the St. Louis Speakers Series is only sold by subscription to the entire series – single tickets to individual lectures will not be sold.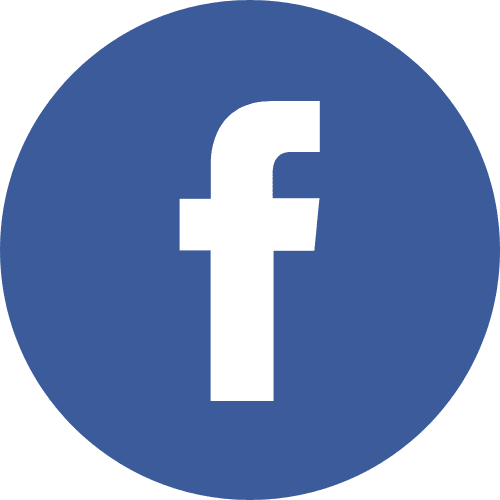 ---
---
Sponsors