Information on University Events
Consistent with St. Louis County guidelines, Maryville is no longer limiting capacity at gatherings, meetings and events. To permit appropriate cleaning and set-up, all gatherings, meetings, and events must be requested and approved in advance. Spontaneous events will not be permitted. Visit our FAQ page for more information.
St. Louis Speakers Series: Jamie Metzl
January 18, 2022 @ 8:00 pm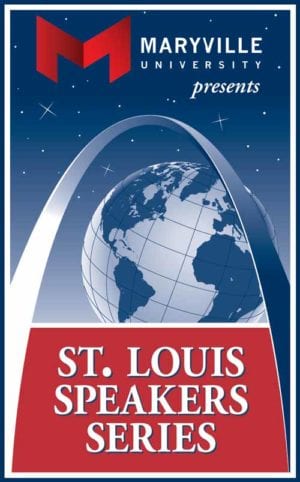 Metzl's latest book, Hacking Darwin, explores the future of our species as scientists turn science fiction into reality with the genetic engineering revolution. A technology and healthcare futurist, Metzl was appointed to the World Health Organization's advisory committee on global standards for the governance and oversight of human genome editing.