St. Louis Speakers Series: Ian Bremmer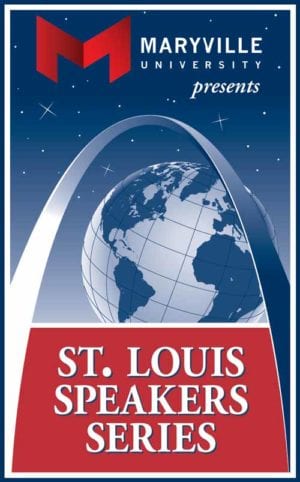 Founder of Eurasia Group, the leading global political risk research firm, Bremmer provides analysis and expertise to diplomats and heads of state on how political developments and national security dynamics impact financial markets across the globe. He is regularly seen on CNN and the BBC, and is a foreign affairs columnist for Time.
The St. Louis Speakers Series is open to the public by subscribing to the series. Become a subscriber to the St. Louis Speakers Series to guarantee your seats to all seven lectures. Each event will conclude with a question and answer session. Please note that the St. Louis Speakers Series is only sold by subscription to the entire series – single tickets to individual lectures will not be sold.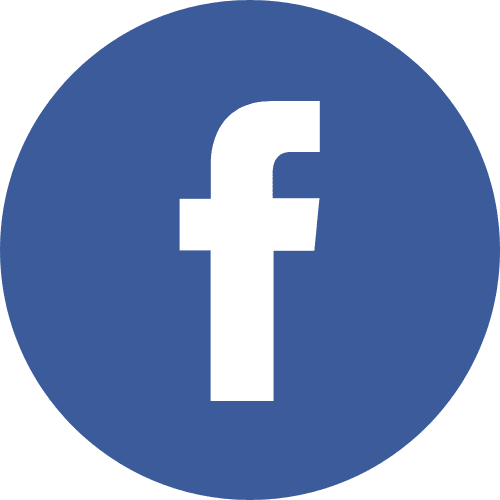 ---
Related Events