Information on University Events
Consistent with St. Louis County guidelines, Maryville is no longer limiting capacity at gatherings, meetings and events. To permit appropriate cleaning and set-up, all gatherings, meetings, and events must be requested and approved in advance. Spontaneous events will not be permitted. Visit our FAQ page for more information.
St. Louis Speakers Series: Erik Larson
January 31, 2023 @ 8:00 pm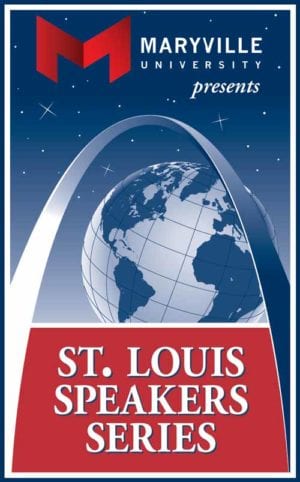 An award-winning master of narrative non-fiction, Larson has spent years on the New York Times Bestseller list for his vividly written books such as The Splendid and the Vile, The Devil in the White City, Dead Wake: The Last Crossing of the Lusitania, Thunderstruck, and In the Garden of Beasts.