Information on University Events
Consistent with St. Louis County guidelines, Maryville is no longer limiting capacity at gatherings, meetings and events. To permit appropriate cleaning and set-up, all gatherings, meetings, and events must be requested and approved in advance. Spontaneous events will not be permitted. Visit our FAQ page for more information.
St. Louis Speakers Series: Bill Nye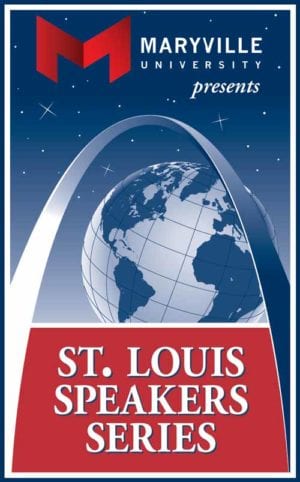 Widely known as Bill Nye the Science Guy, Nye is a television personality, best-selling author, and CEO of The Planetary Society. True to his personal mission, he helps foster a scientifically literate society, using his infectious blend of curiosity and humor to help people understand and appreciate the science that makes our world work.
Related Events