Spirit of Maryville Dinner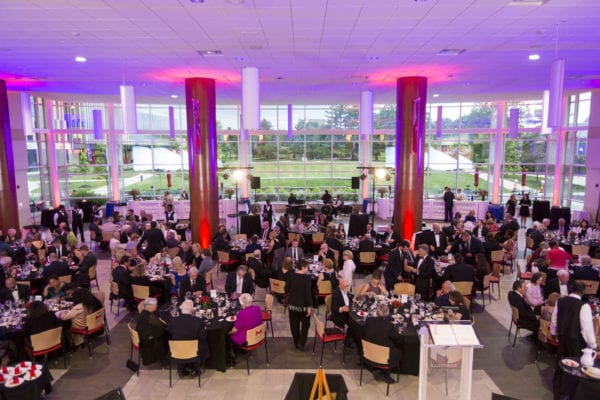 The fifth annual Spirit of Maryville Dinner will be an evening to remember. It's our opportunity to extend a heartfelt thank-you to the many alumni and friends like you who have helped Maryville soar to new heights.
We will honor the generosity and "spirit" of all who support our programs, serve on leadership councils and volunteer precious time. We would not be where we are without you.
Maryville University Gander Dining Hall
6 p.m. Reception
7 p.m. Dinner
For more information: Contact Chris Hollenbeck at 314.529.6854 or chollenbeck@maryville.edu.
Related Events