Special Campus Appearance by Jon Meacham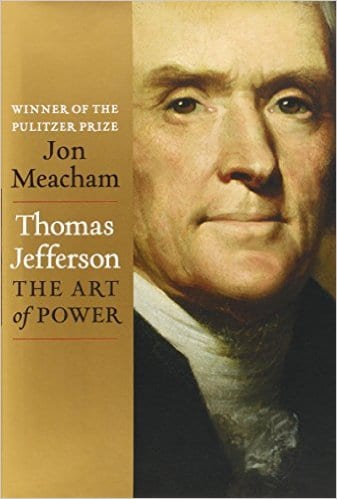 As part of the St. Louis Speakers Series, Jon Meacham, presidential historian and Pulitzer Prize-winning author, will make a special campus appearance. Meacham has profiled Andrew Jackson, Thomas Jefferson and, most recently, George H.W. Bush in a body of work that spans from the Founding Fathers to the Civil Rights Era. A former editor-in-chief of Newsweek and a contributing editor to Time magazine, he now serves as the executive editor at Random House.
The St. Louis Speakers Series is open to the public by subscribing to the series. Become a subscriber to the St. Louis Speakers Series to guarantee your seats to all seven lectures. Each event will conclude with a question and answer session. Please note that the St. Louis Speakers Series is only sold by subscription to the entire series – single tickets to individual lectures will not be sold.
Related Events