Speaking of Fibers! 2017
November 9, 2017

-

December 15, 2017

Free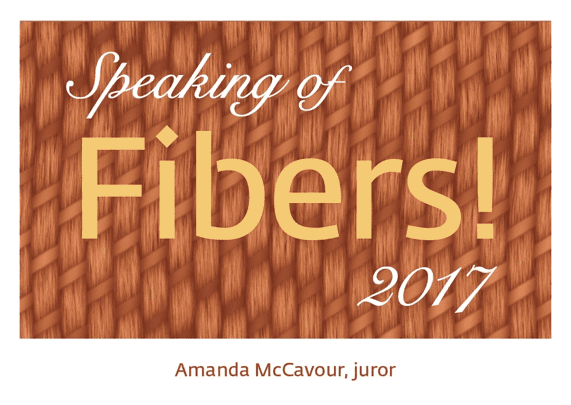 Missouri Fiber Artists (MoFA) presents Speaking of Fibers! 2017 in a biennial show this fall on campus. MoFA members theme challenged "An Altered Environment" in response to human practices which attack the environment from air, water or on ground. Works exhibited range in the broad field of fiber methods, from traditional embroidery or felting, to multi-fiber sculptures.
Amanda McCavour, juror, is a young Canadian fiber artist working with paper and stitched thread work, among numerous materials.

Reception is Nov. 9 (5 p.m. to 7 p.m.)
Juror's talk during reception at 6 p.m.
Related Events