Information on University Events
Out of an abundance of caution, and in an effort to limit exposure to COVID-19 by Maryville community members and event attendees, all on-campus and off-campus university-sponsored events through May 16, 2020, have been cancelled, moved to a virtual format, or postponed until further notice.
These include:
March 31: Scholarship Dinner (Cancelled)
May 16: Spirit of Maryville (Postponed – Date TBD)
All Student Organization events through May 16 (Cancelled)
Spring Concert will be rescheduled for next year (Postponed – Date TBD)
If an event is shifted to a virtual format, you will be contacted by your event organizer. For the most recent information regarding university-sponsored events please visit our event status page.
 
Sister Mary Byles Peace and Justice Prize and Lecture Honoring Kathleen T. Zellner
September 21, 2018 @ 2:00 pm
Free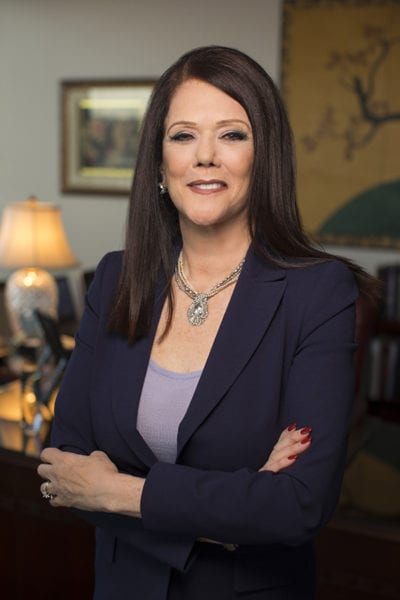 Join us as Maryville University honors renowned civil rights attorney, Kathleen T. Zellner, who has earned national recognition as a fighter for justice by successfully defending those whose rights have been violated.
Zellner has been at the center of several high profile cases, including the current homicide conviction of Steven Avery (who was also the subject of the documentary series on a previous conviction, Making a Murderer); and Ryan Ferguson, whose 3,533 days of custody for a wrongful murder conviction resulted in an $11 million verdict.
Since opening her law office in 1991, Zellner has obtained more than $108 million in verdicts and settlements for her clients. She has the distinction of being the only attorney in the U.S. who won five multi-million dollar verdicts in less than one year. Her legal expertise spans a wide range of areas, including: wrongful conviction, false arrest and false imprisonment (including improper prosecution), police misconduct and prisoner mistreatment, criminal appeals and medical malpractice.
The event is free and open to the public but reservations are requested.