Music at Maryville – Chamber Music Concert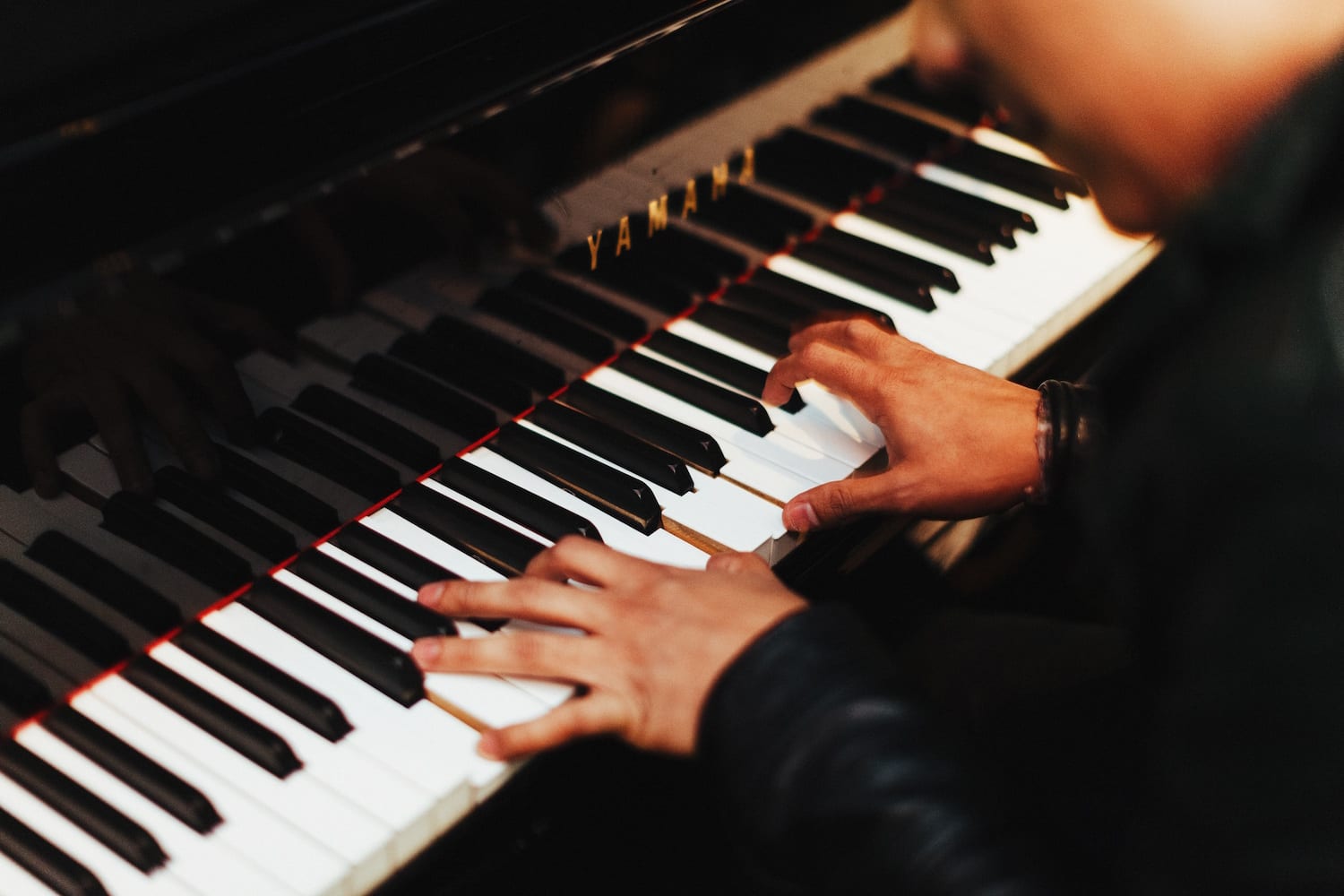 Listen to Scott Andrews perform a chamber music concert along with pianist Nina Ferrigno and friends. The concert will feature Mozart's Sublime Clarinet Quintet.
The Music at Maryville concert series was created in 1980 by Katja Georgieff, then director of Maryville's music program, as a way of spotlighting classical music on the Maryville campus, and continues to attract internationally-renowned, classically trained musicians.
Admission
Adults: $10
Senior Citizens: $5
Students: FREE
Related Events