Information on University Events
Out of an abundance of caution, and in an effort to limit exposure to COVID-19 by Maryville community members and event attendees, all on-campus and off-campus university-sponsored events through May 16, 2020, have been cancelled, moved to a virtual format, or postponed until further notice.
These include:
March 31: Scholarship Dinner (Cancelled)
May 16: Spirit of Maryville (Postponed – Date TBD)
All Student Organization events through May 16 (Cancelled)
Spring Concert will be rescheduled for next year (Postponed – Date TBD)
If an event is shifted to a virtual format, you will be contacted by your event organizer. For the most recent information regarding university-sponsored events please visit our event status page.
 
Maryville's 'Writes of Spring' Series: DuEwa Frazier
February 24, 2017 @ 3:45 pm
Free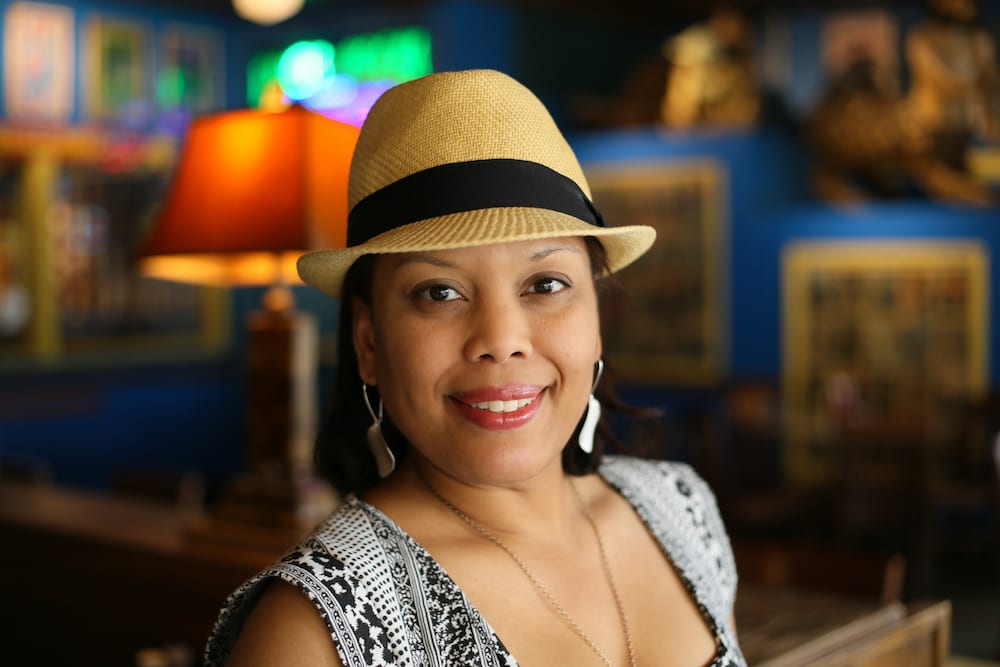 Maryville's Writes of Spring lecture series showcases works of university faculty. The program was created to establish opportunities for students and the community to hear poets and prose writers in an intimate setting. The first of the series will feature adjunct instructor DuEwa Frazier. The event will include refreshments, a Q&A session with the author, and book sale and signing.
Frazier's poems, essays, and editorials have been featured in Essence, Kweli Journal, Reverie Journal, PW Review, Poetry Ink Anthology, X Magazine, Brownstone Poets Anthology, Poetry In Performance #37, Black Arts Quarterly (Stanford University), AALBC, Lyrical Times, Allhiphop.com, DaveyD.com, Mosaic, No More Silent Cries and others.