Maryville Talks Books: Sarah Kendzior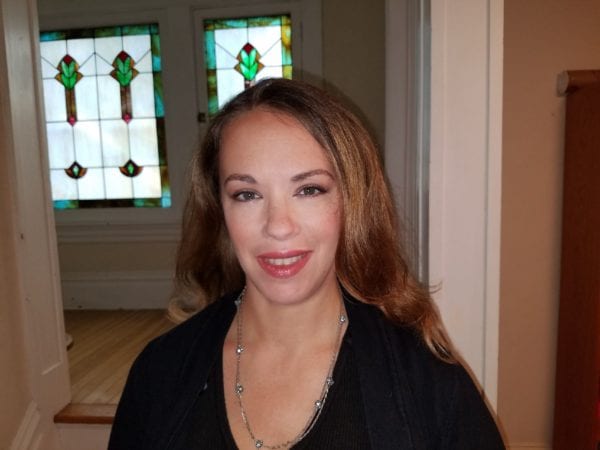 St. Louis–based writer and expert in authoritarian states, Sarah Kendzior, has been called "a political heavyweight" and "a Cassandra in Trumpland," and is often credited with first predicting Donald Trump's presidential victory. A clear-eyed account of the realities of life in America's overlooked heartland, The View from Flyover Country is a piercing critique of the labor exploitation, racism, gentrification, media bias, and other aspects of the post-employment economy that gave rise to a president who rules like an autocrat. The View from Flyover Country is necessary reading for anyone who believes that the only way for America to fix its problems is to first discuss them with honesty and compassion.
This event is free and open to the public, but proof of purchase of The View from Flyover Country from Left Bank Books will be required to enter the signing line.
Related Events