CANCELLED — Maryville Talks Books: Janet Napolitano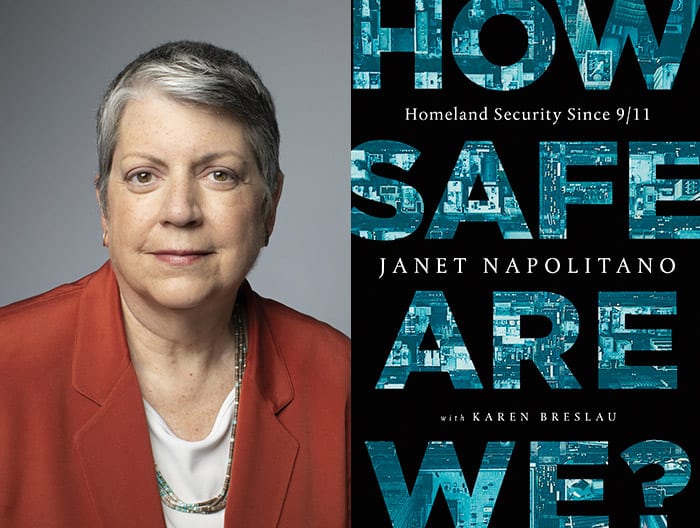 THIS EVENT HAS BEEN CANCELLED
Left Bank Books and Maryville Talks Books welcome former Secretary of Homeland Security Janet Napolitano, who will sign and discuss her new book, How Safe Are We?: Homeland Security Since 9/11.
Created in the wake of the greatest tragedy to occur on U.S. soil, the Department of Homeland Security was handed a sweeping mandate: make America safer. It would encompass intelligence and law enforcement agencies, border security and ICE, cybersecurity, and terrorism, among others. In How Safe Are We?, former DHS Secretary Janet Napolitano pulls no punches, reckoning with the critics who call it Frankenstein's Monster of government run amok, and taking a hard look at the challenges we'll be facing in the future. Napolitano not only answers the titular question, but grapples with how these security efforts have changed our country and society.
Ticket Information
– A $29 ticket admits one person and includes one hardcover copy of How Safe Are We?
– A $34 ticket admits two people and includes one hardcover copy of How Safe Are We?, plus a $5 rebate towards the purchase of a second copy at the event.
Maryville Students – $5 ticket with discount code mtbnapolitano
Related Events