Maryville Talks Books: Ann Leckie
December 7, 2017 @ 7:00 pm
Free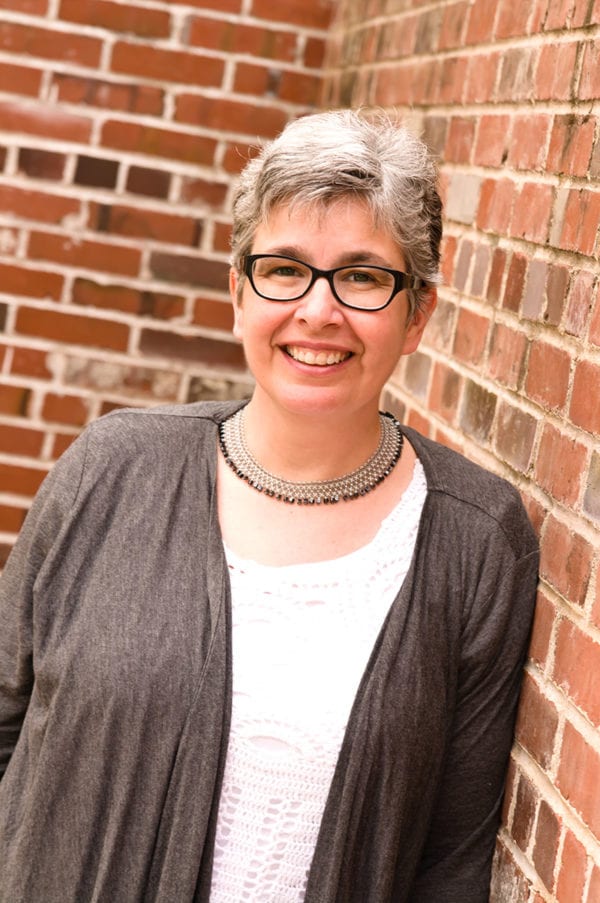 Author Ann Leckie will speak about her newest book – Provenance.
Leckie is the author of the Hugo, Nebula, and Arthur C. Clarke Award winning novel Ancillary Justice. She has also published short stories in Subterranean Magazine, Strange Horizons, and Realms of Fantasy. Her story "Hesperia and Glory" was reprinted in Science Fiction: The Best of the Year, 2007 Edition edited by Rich Horton.
Provenance is an enthralling new novel of power, theft, privilege and birthright. A power-driven young woman has just one chance to secure the status she craves and regain priceless lost artifacts prized by her people.
This event is free and open to the public, but proof of purchase of Provenance from Left Bank Books will be required to enter the signing line.
Related Events