Big Red Day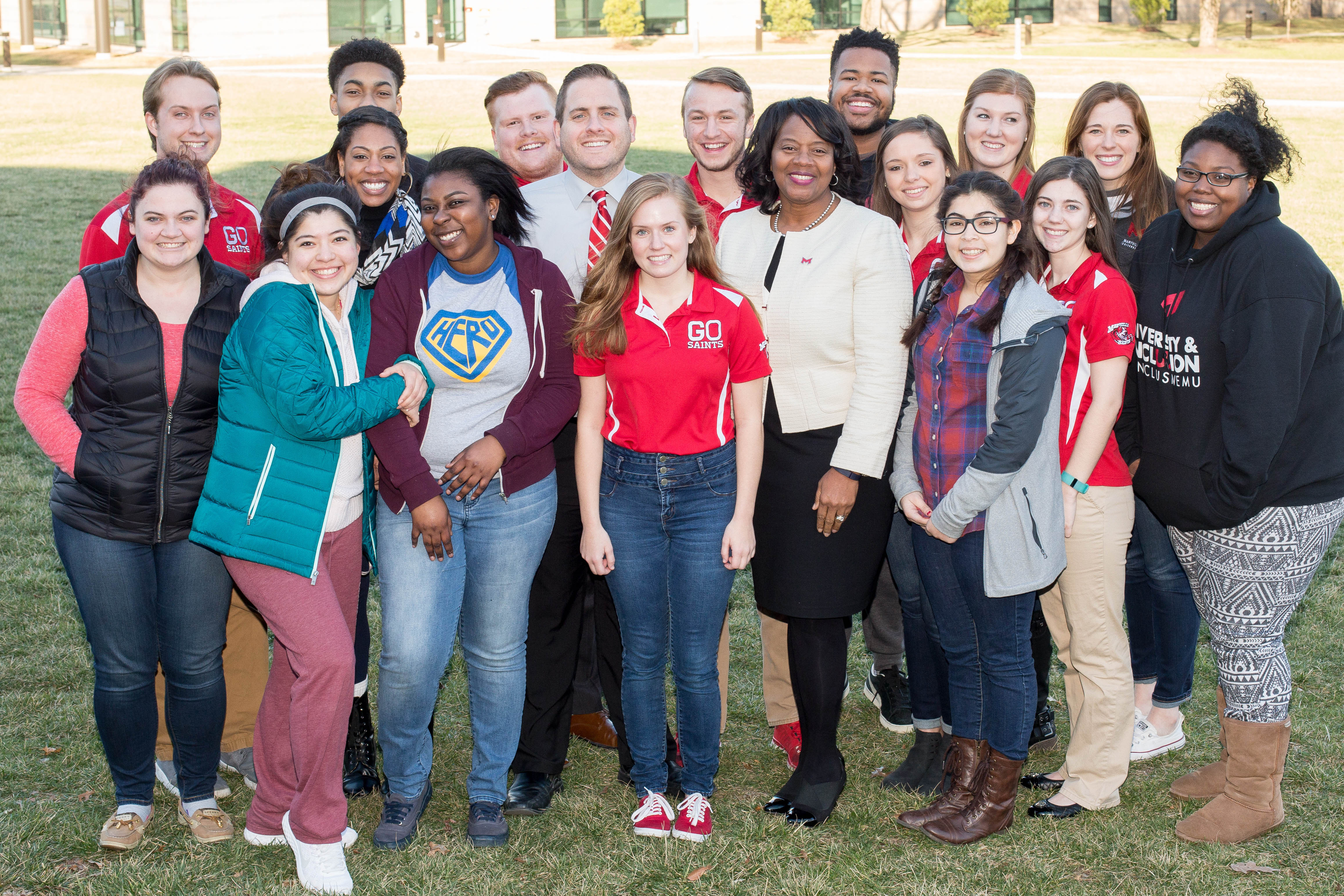 It's never too early to learn what it takes to become a Saint! This program is designed especially for high school sophomores and juniors.
Get tips on the college application process and essay/resume writing strategies
Explore multiple academic interests with a faculty member in that program
Tour our beautiful 130-acre campus
Come join us for a fun and informative day!