Information on University Events
Consistent with St. Louis County guidelines, Maryville is no longer limiting capacity at gatherings, meetings and events. To permit appropriate cleaning and set-up, all gatherings, meetings, and events must be requested and approved in advance. Spontaneous events will not be permitted. Visit our FAQ page for more information.
 
St. Louis Speaker Series
The 2020–21 St. Louis Speakers Series has been postponed to 2021–22. The final speakers of the 2019–20 St. Louis Speakers Series, whose events were postponed this past spring, will be presented between May and August 2021. For more information, please visit StLouisSpeakers.org. Thank you to our sponsors! We all look forward to coming together in the future to enjoy this celebrated St. Louis tradition.
 
 
Big Red Day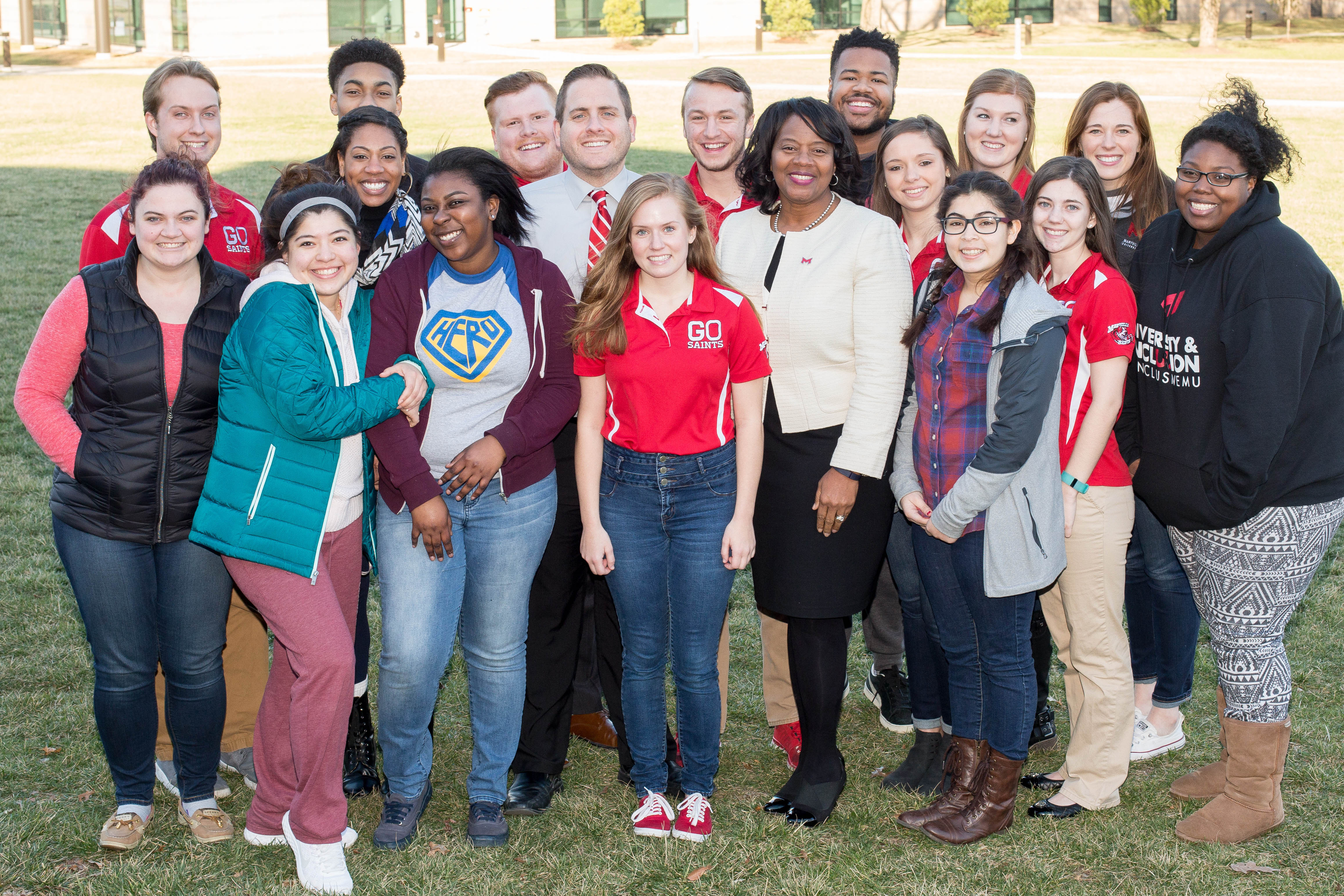 It's never too early to learn what it takes to become a Saint! This program is designed especially for high school sophomores and juniors.
Get tips on the college application process and essay/resume writing strategies
Explore multiple academic interests with a faculty member in that program
Tour our beautiful 130-acre campus
Come join us for a fun and informative day!