Are you a Rain Maker? with Areva Martin, St. Louis author of Make it Rain
May 7, 2018 @ 6:00 pm
Free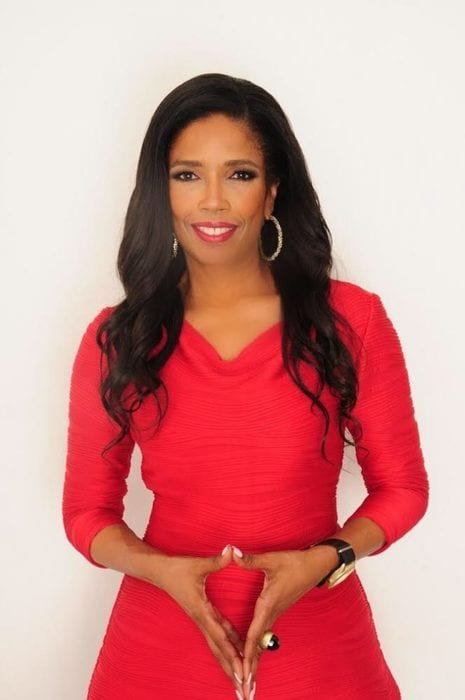 Areva Martin is an award-winning civil rights attorney, CNN legal analyst and cohost of the Emmy Award-winning talk show, The Doctors. Martin is America's go-to expert and commentator on compelling legal, political, women's children's and celebrity issues.
Martin's new book, Make it Rain: How to Use the Media to Revolutionize Your Business and Brand, offers insider tips on how to find your authentic voice and use it to grow your influence and power. The book is available for purchase at left-bank.com. Purchase of the book from Left Bank is required to join the signing line.
In conversation with civic leader and Oasis founder Marylen Mann, Martin will discuss leadership, entrepreneurship and branding.
For more information, contact Brittany Brown at bbrown5@maryville.edu or call 314.529.9631.
This event is free and open to the public, but RSVPs are requested.

Schedule
6 p.m.: Doors open
7 p.m.: Conversation with Marylen Mann, followed by Q&A

All donations to Women & Leadership will help provide annual scholarships to Maryville for young women with financial need. Donate online at maryville.edu/giving and select Women & Leadership Fund.
Related Events