2019 Annual Martin Luther King Jr Celebration
January 31, 2019 @ 12:00 pm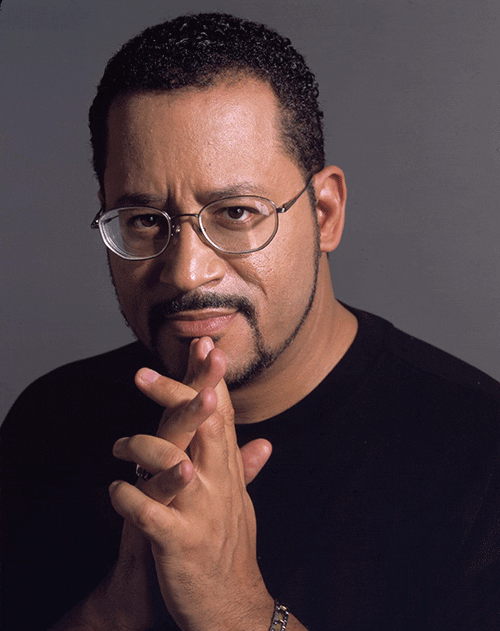 Dr. Michael Eric Dyson, a Georgetown University sociology professor, a New York Times contributing opinion writer, and a contributing editor of The New Republic, and of ESPN's The Undefeated website, will be the featured speaker for the 2019 annual MLK Jr. celebration.
This event is reserved for Maryville students, faculty and staff.
Dr. Dyson has won many prestigious honors, including an American Book Award and two NAACP Image Awards. Ebony magazine cited him as one of the 100 most influential African Americans, and as one of the 150 most powerful blacks in the nation.
Related Events