Maryville Adds Men's Lacrosse as NCAA DII Championship Sport
---
6/9/15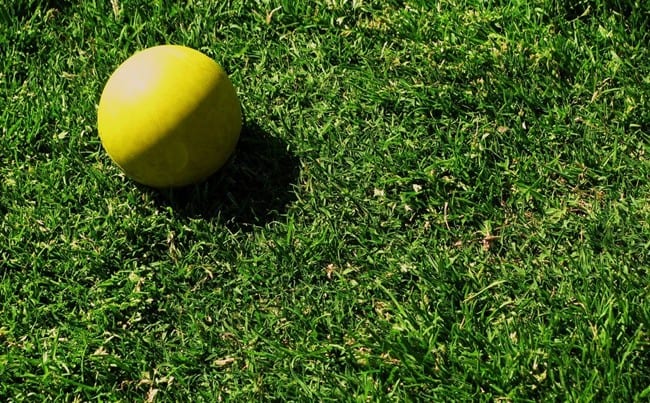 [St. Louis, Mo.] – Maryville University has announced the addition of men's lacrosse as a varsity sport for the 2016-17 academic year. The additional team increases the number of Maryville's NCAA Division II championship sports to 21. The first season of Saints men's lacrosse begins spring of 2017.
The addition of men's lacrosse to Maryville is another strategic step in providing new opportunities for prospective student-athletes that fits within the fabric of Maryville's campus community. Lacrosse is one of the fastest growing team sports in the country; we are excited to create another NCAA DII program in the Midwest region and for the St. Louis Metropolitan area."
Currently, 57 schools in seven conferences participate in NCAA Division II men's lacrosse. The Great Lakes Valley Conference, of which Maryville is a member, does not sponsor men's lacrosse as a championship sport, but Rockhurst University fields a team that competes in the Western Intercollegiate Lacrosse Association. Bellarmine University's men's team participates as a member of the Division I Southern Conference.
A national search will begin immediately to hire the first head coach in program history.
Student-athletes who are interested in joining the Saints lacrosse team for the 2016-17 season should contact Kristen Ely, assistant athletics director for student services and compliance, at kely@maryville.edu.