Steven Coxon
---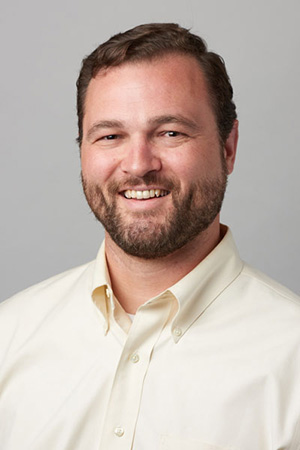 Contact
To arrange an interview, contact Susan Davis, Executive Director of Marketing and Community Relations : 314.529.9340; sdavis5@maryville.edu.
Areas of Expertise
Current Research
Providing Evidence that the use of LEGO robotics increases spatial ability and aspects of creativity
Recent Publications
Science education for our future STEM innovators: What teachers can do today (working title). Fostering creativity in elementary classrooms: A practical manual.  Coxon, S. V., & Kim, K. H., (accepted, in preparation).
The creativity crisis, possible causes, and what schools can do about it. In J. B. Jones. & L. J. Flint (Eds.),  The creative imperative: School librarians and teachers cultivating curiosity together. Santa Barbara, CA: Libraries Unlimited. Kim, K. H., & Coxon, S. V. (in press).
Serving visual-spatial learners. Waco, TX: Prufrock. Coxon, S. V. (2013).
Innovative allies: Spatial and creative abilities. Gifted Child Today, 35(4), 277-284. Coxon, S. V. (2012).
The malleability of spatial ability under treatment of a FIRST LEGO League simulation. Journal for the Education of the Gifted, 35(3), 291-316. Coxon, S. V. (2012).