Shirley Ashauer
Associate Professor of Psychology and Organizational Leadership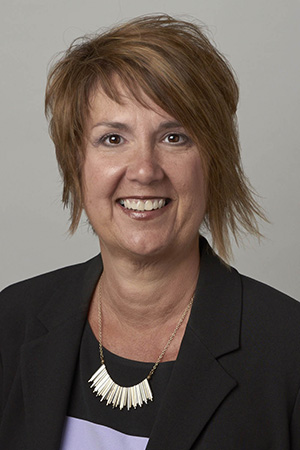 Phone:
Work
314.529.9582
Email:
saashauer@maryville.edu
Teaching Interests
Change Leadership
Conflict & Negotiation
Group Dynamics & Development
Organization Development
Understanding Organizational Behavior
Research Interests
Team processes and development
conflict
learning processes in organizations
constructive development theory and leadership
Bio
Dr. Ashauer has 20 years of professional experience in a variety of organizational leadership positions as well as in leadership and organization development. She provides organization development consulting services to for-profit and non-profit organizations with an emphasis on change leadership, teams, and conflict. Dr. Ashauer has a Ph.D. and M.A. in Industrial and Organizational Psychology from the University of Missouri – St. Louis and a B.S. in Business Administration from Southern Illinois University – Edwardsville.