Jason Williams
Assistant Dean for the Simon School of Business/Director of the Rawlings Sport Business Management Program/Associate Professor of Sport Business Management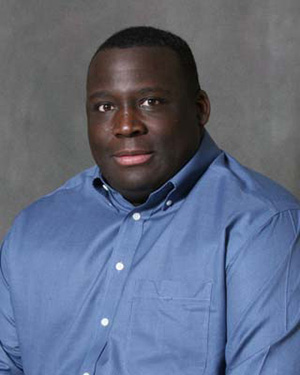 Phone:
Work
314.529.6847
Email:
jwilliams4@maryville.edu



My approach to teaching is putting students in a professional setting and treating them like adults. In our program, we challenge students to learn the theory, then have them practice that theory with a project for a sport business organization. They then present or perform that project to that organization. We are very fortunate to have a flagship partner, Rawlings Sporting Goods. We also have partnerships with the following organizations: Coca Cola, Missouri Valley Conference , St Louis Cardinals, Gameface, St Louis Blues, PGA … and many others.
We also believe that individual mentoring from faculty and peers are the reason why our students are successful.