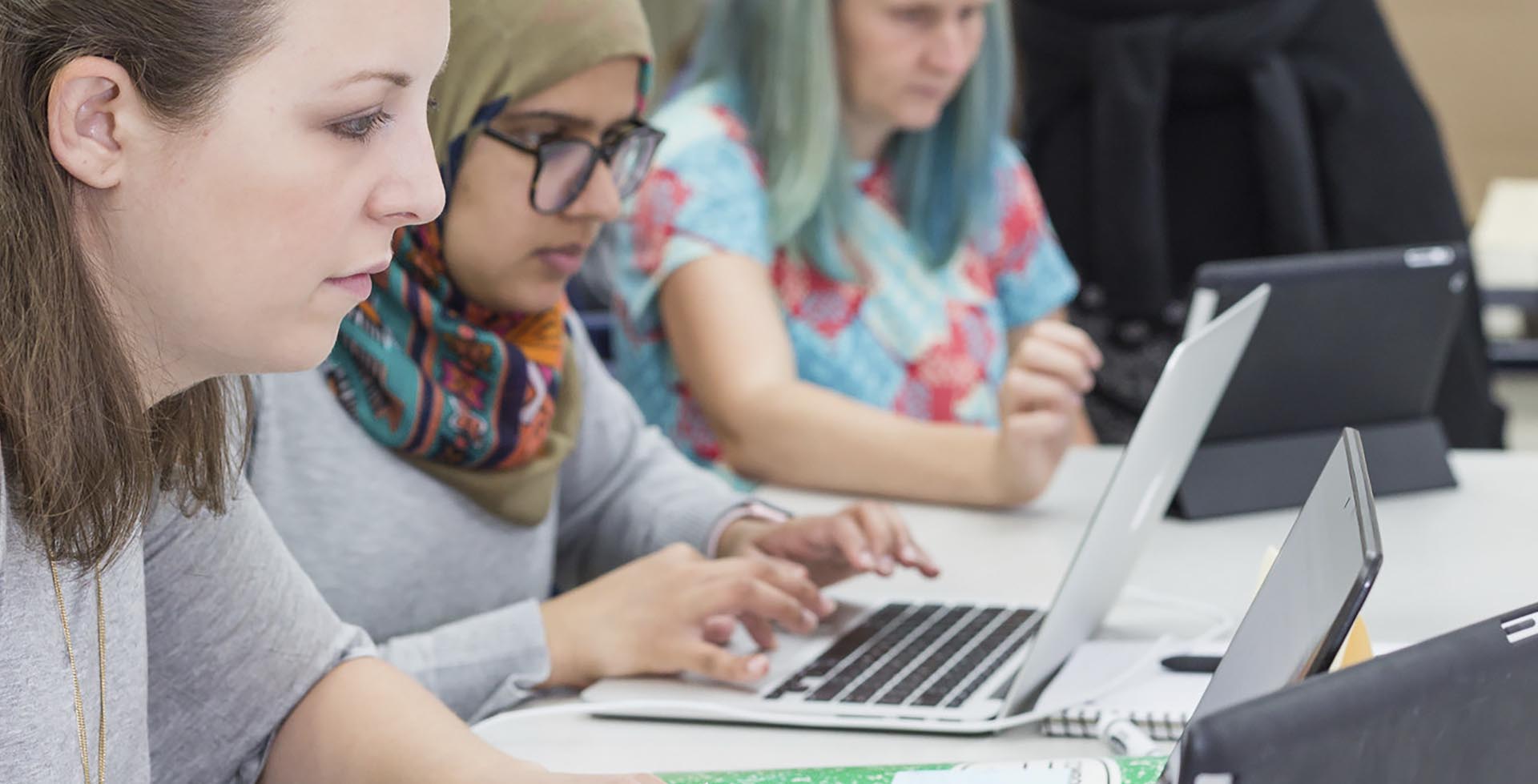 Certificate in STEM Education
Earn a Certificate in STEM Education
Earn your certificate in STEM education through hands on learning experiences.
Learn to integrate STEM into the classroom with research-based best practices led by expert educators in the field.
► Cost: $990
► Earn 6 credit hours: $720 additional
Payment Plan
Payment plan opportunities are available. Payments can be made in full at the time of registration or 3 installments of $330 each. The first payment of $330 to be paid at checkout and 2 additional payments to be made by December 15 (spring) or May 15 (summer). Please contact groberts1@maryville.edu with any questions.

Scholarships
Additional scholarships are available for current Maryville undergraduate students. Please complete this form to be considered for the additional funding.
SPRING 2024 – LIVE ZOOM SESSION
January 16 – April 30
Tuesdays 5:00 – 9:00 p.m.
SUMMER 2024 – IN-PERSON SESSION
June 3-14, Monday – Friday
8:30 – 4:00 p.m.
Critical Thinking & Problem Solving
Topics include:
► MAKERSPACE
► ROBOTICS
► NOVEL ENGINEERING
► CODING