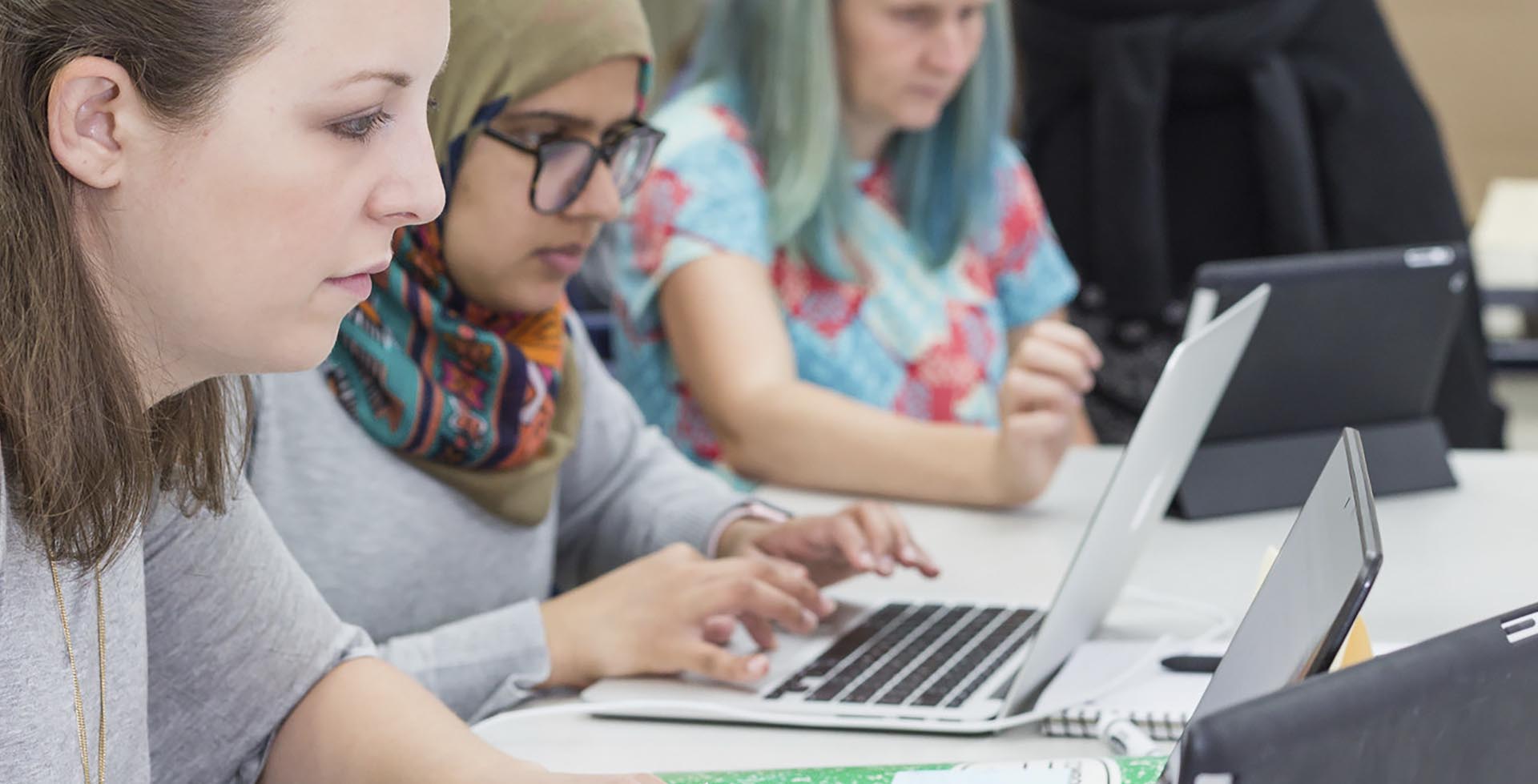 Certificate in STEM Education
Two Opportunities
Spring 2023 (Virtual): January 17 – April 25, 2023. Weekly Tuesday classes 5 p.m. – 9:30 p.m.
Summer 2023 (In-person): June 2023 (Specific Dates TBD)
Teachers earn a certificate in STEM Education through hands-on learning experiences to integrate STEM into classrooms. There is a tremendous national and global need for increased education integrating science, technology, engineering, and math (STEM) to bolster the pipeline of talented individuals ready for 21st century careers. Now PK-12 teachers, librarians, media specialists, technology trainers, principals, instructional coaches, and others interested in meeting state and national standards while engaging students in STEM can participate in this innovative program. Learn to integrate STEM into the classroom with research-based best practices led by expert educators in the field.
Payment Plan
Payment plan opportunities are available. Payments can be made in full at the time of registration or 3 installments of $330 each. The first payment of $330 to be paid at checkout and 2 additional payments to be made by December 15 (spring) or May 15 (summer). Please contact groberts1@mayville.edu with any questions.

Scholarships
Additional scholarships are available for current Maryville undergraduate students. Please complete this form to be considered for the additional funding.
Register by December 15 (spring) | Total Program Cost: $990
Register by May 15 (summer) | Total Program Cost: $990
Topics include:
► STEM Introduction
► Creativity
► Critical Thinking
► Makerspace
► Novel Engineering
► Project-Based Learning
► Robotics
► Coding
*6 University credits can
be earned for an additional fee