Commencement Speaker
---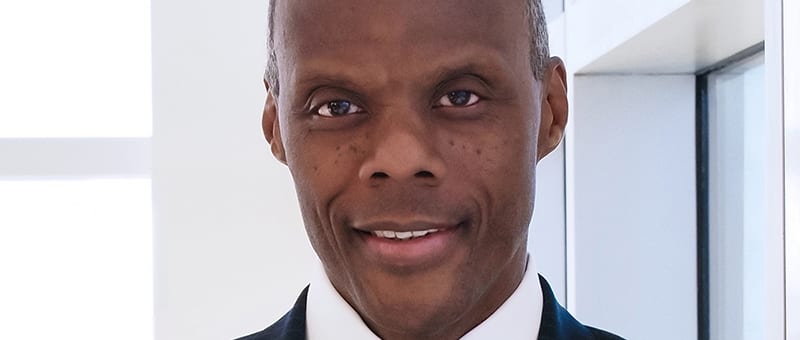 J.C. Watts, Jr., former United States congressman from Oklahoma and legendary college and professional football player, will deliver the 2019 Commencement address for Maryville University.
Maryville's Commencement ceremony will be held at 1 p.m. on May 5, at the St. Charles Family Arena in St. Charles, Mo.
"J.C. Watts is a visionary conservative leader who offers thought provoking views on the future of health care, the economy, education and other major issues of the day," said president Mark Lombardi, PhD. "From football hero to his remarkable eight years in Congress, Watts offers wisdom and experience that encourages our graduates to grow personally and learn more about the world in which we live."
Click here for more information on J.C. Watts.