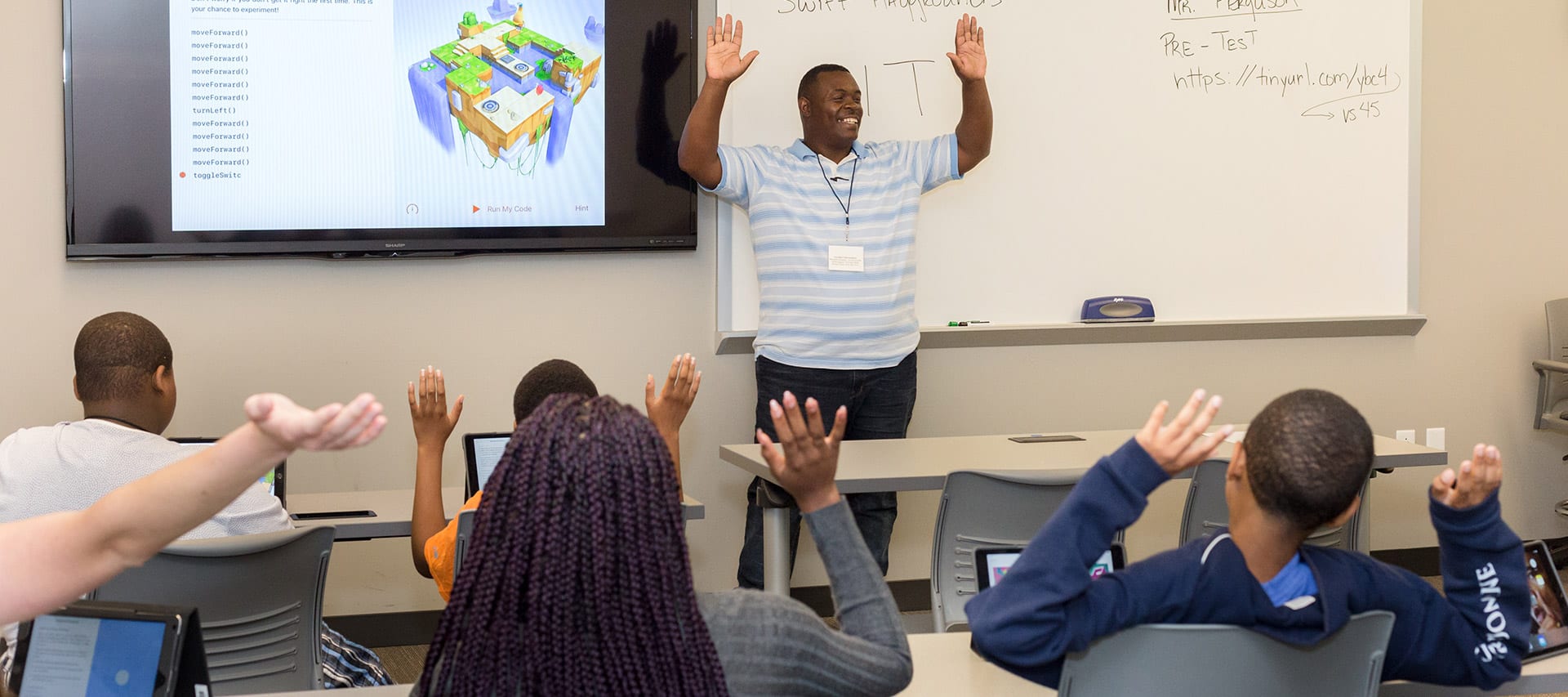 Center for Access and Achievement
Mission Statement: Maryville University's Center for Access and Achievement (CA2) partners with high need school districts and nonprofits to help prepare students with the skills and abilities they need to succeed in STEM fields in college and the careers of the future.
Associate professor Steve Coxon, PhD, serves as executive director.
CA2 offers a variety of programs with a common focus to give students the boost they need to thrive, including:
Programs also support teachers, including the STEM Education Certificate Program to help teachers unleash their students' full potential.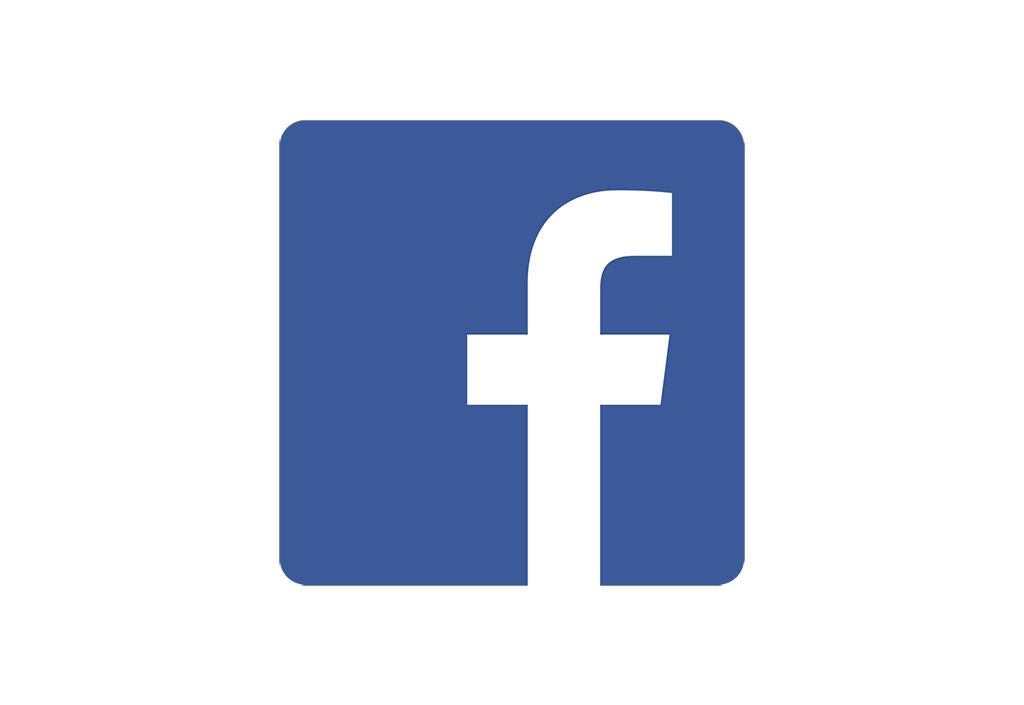 During the summer of 2018, thanks to a generous grant from PNC, up to 160 middle and high school students from Riverview Gardens took part in a two-week Coding Camp at Maryville that included iPad app development as well as engaging college life activities ranging from a field day with everything from Zumba and video game competitions to learning about applying for college and how to obtain needed financial aid.
Contact Us
Steve Coxon
Executive Director of the Center of Access and Achievement
Associate Professor of Education
scoxon@maryville.edu
(314) 529-9567