BACHELOR'S IN INTERNATIONAL BUSINESS
BACHELOR'S IN
INTERNATIONAL BUSINESS
Developing a
Global Mindset.
Developing a Global Mindset.
The need for employees with cross-cultural management skills, multilingual communication, and the ability to successfully manage short and long-term overseas assignments is growing fast.
At Maryville University, we are preparing you to be part of the next generation of multinational corporate executives with our International Business degree program. Our small class sizes allow students to tailor their major to focus on how the world economy operates today. There's a solid mix of traditional business courses which includes the study of global marketing, international economics and foreign markets.
INTERNATIONAL BUSINESS PROGRAM
PROJECT-BASED
LEARNING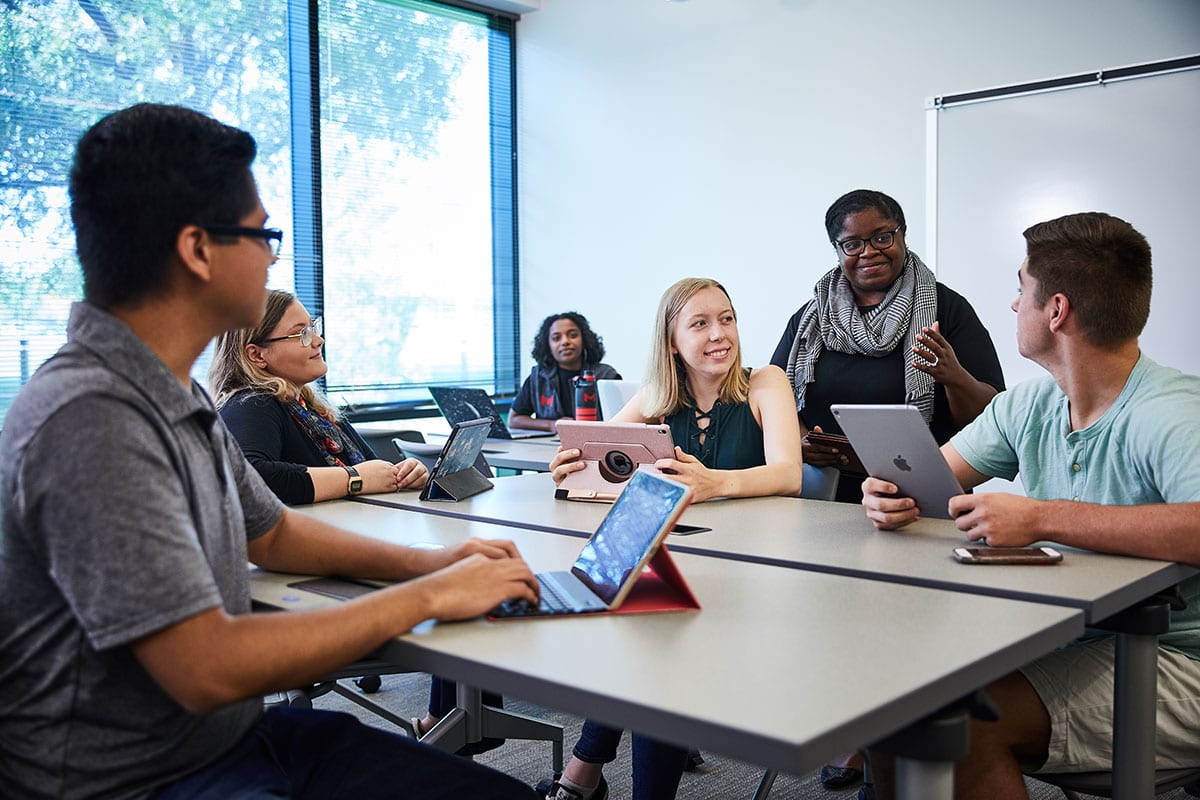 You'll take international business courses in the school of business to prepare you to develop a variety of skills including: marketing, accounting, information technology, and supply-chain management.
PROFESSIONAL
PARTNERSHIPS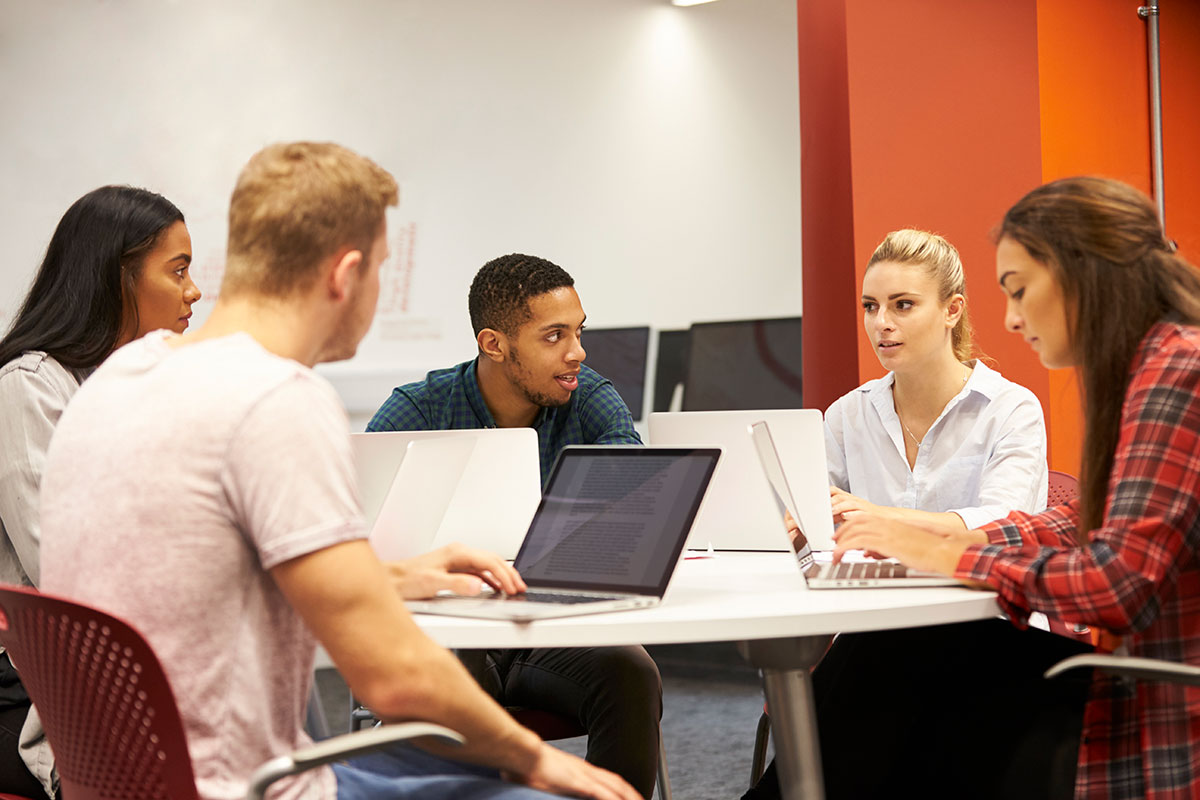 The St. Louis region has several international businesses and organizations that hold networking and professional development events to give you a look into the global business field. These organizations regularly invite Maryville's international business students to their events. Associations include:
• World Affairs Council of St. Louis
• Academy of International Business
• International Association for
Computer Information Systems
FEATURED
FACULTY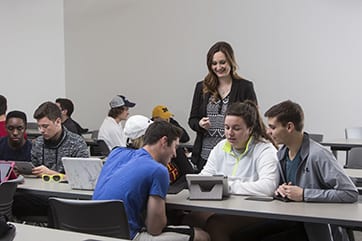 Erika Rasure, PhD, assistant professor of business and financial services, understands that technology is a critical component in student success, and continually seeks ways to harness its potential for her students.
THE BIG PICTURE
A career in international business has many possible dimensions. International business majors will have opportunities in export/import programs, international customer relations, integration of international business systems, international marketing management, human resource management, supply chain management and currency management.
SALARY
TOP 10%
$92,110 MEDIAN
$67,710
JOB GROWTH
10%
ESTIMATED
through 2026
CAREERS
in this field:
HUMAN RESOURCES SPECIALISTS
*Data on this page provided by the Bureau of Labor Statistics.
*Data on this page provided by the Bureau of Labor Statistics.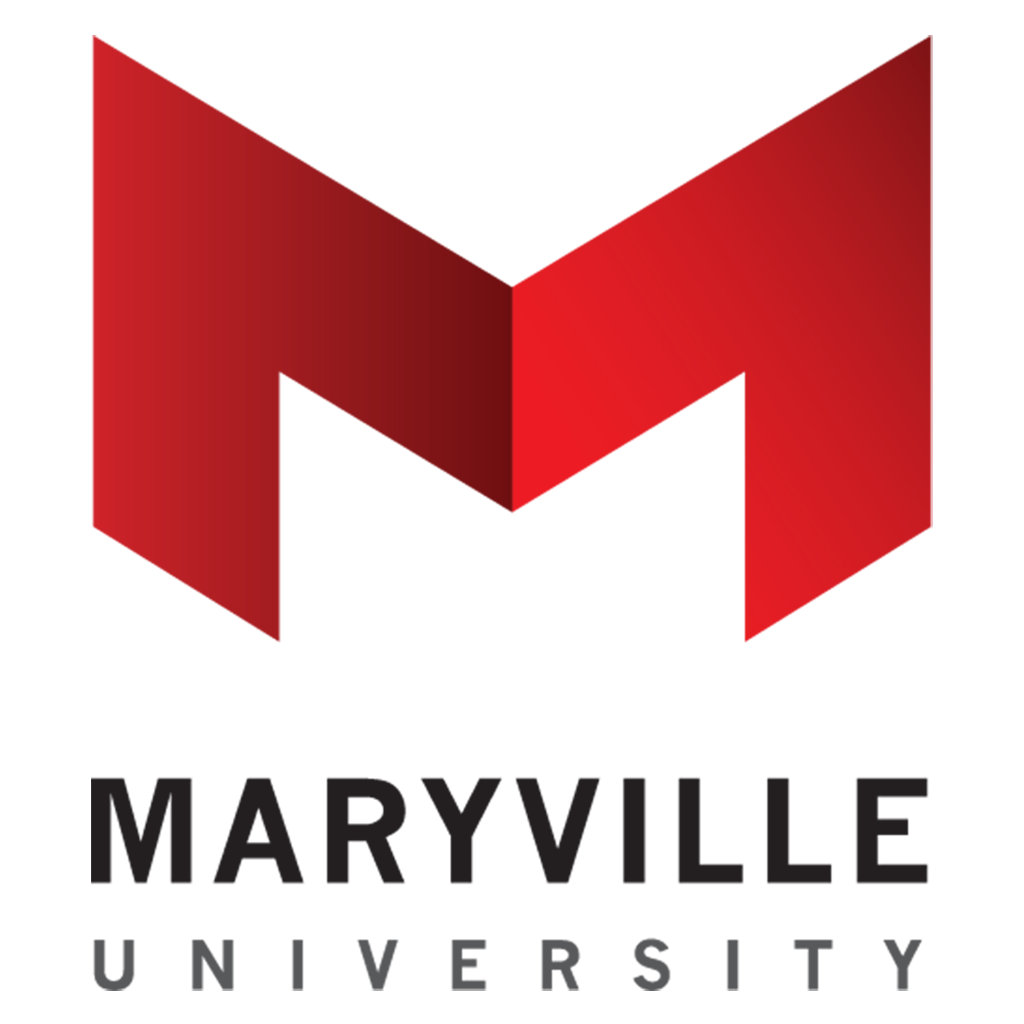 Expand your business acumen at an international level to prepare yourself for the globalization of business with a degree in international business.
REQUEST INFORMATION