Studio Art
The realm of studio art is so vast, you could spend a lifetime examining its never-ending reservoir of possibilities. So when you enter Maryville's Studio Art program, you'll be exposed to all kinds of studio experiences, and you will graduate with a diverse, top-notch portfolio. The B. A. in Studio Art is intended for the student desiring a broad exposure to the study of fine art with an opportunity to pursue a required minor or dual major in a complimentary discipline. Communication and business are among the most common academic pairings. Like all of the Design & Visual Art programs, it is accredited by the National Association of Schools of Art & Design (NASAD).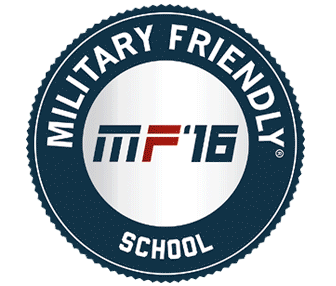 Why Choose Studio Art At Maryville University
Throughout your studies at Maryville, you can expect a student-centered, academically rigorous and market-relevant education focused on your personal and career and goals.
Expert faculty members are passionate about mentoring and helping each student identify a strong career path.

Professional connections are emphasized in learning experiences both inside and outside the classroom.

We are committed to a technology-forward learning environment.

Maryville continually updates curriculums with input from business and professional leaders to keep pace with the needs of employers.

Students seeking a professional degree in art and design are encouraged to explore Maryville's many BFA programs.

Resources