Anna Quindlen to Speak at Maryville
---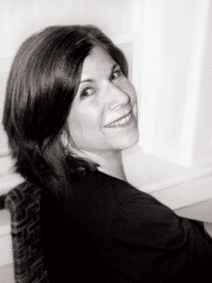 4/20/10
Author Anna Quindlen will speak at Maryville University as part of the Maryville Talks Books series at 7 p.m. on Thursday, May 6, in the Auditorium. Quindlen's latest book is Every Last One: A Novel.
Admission is free and open to the public. The event is co-sponsored by Left Bank Books.
Quindlen is a best-selling author and Pulitzer Prize-winning journalist. Her new book, Every Last One, is a moving, suspenseful, and surprising new novel that follows a suburban family and the disastrous, unintended consequences of what seem like small, casual actions. She is also the author of Loud and Clear, One True Thing,  Black and Blue, and other popular books.
About Maryville University
Founded in 1872, Maryville University is a four-year, private university located in west St. Louis County. Ranked by U.S. News & World Report as one of America's Best Colleges in the Masters-Midwest category, Maryville University students may choose from 50 academic programs, including degrees at the bachelor's, master's and doctoral levels. Among recent graduates, 82 percent are employed or attending graduate school. More than 16,000 Maryville alumni work and live in the St. Louis region.