Alumni Board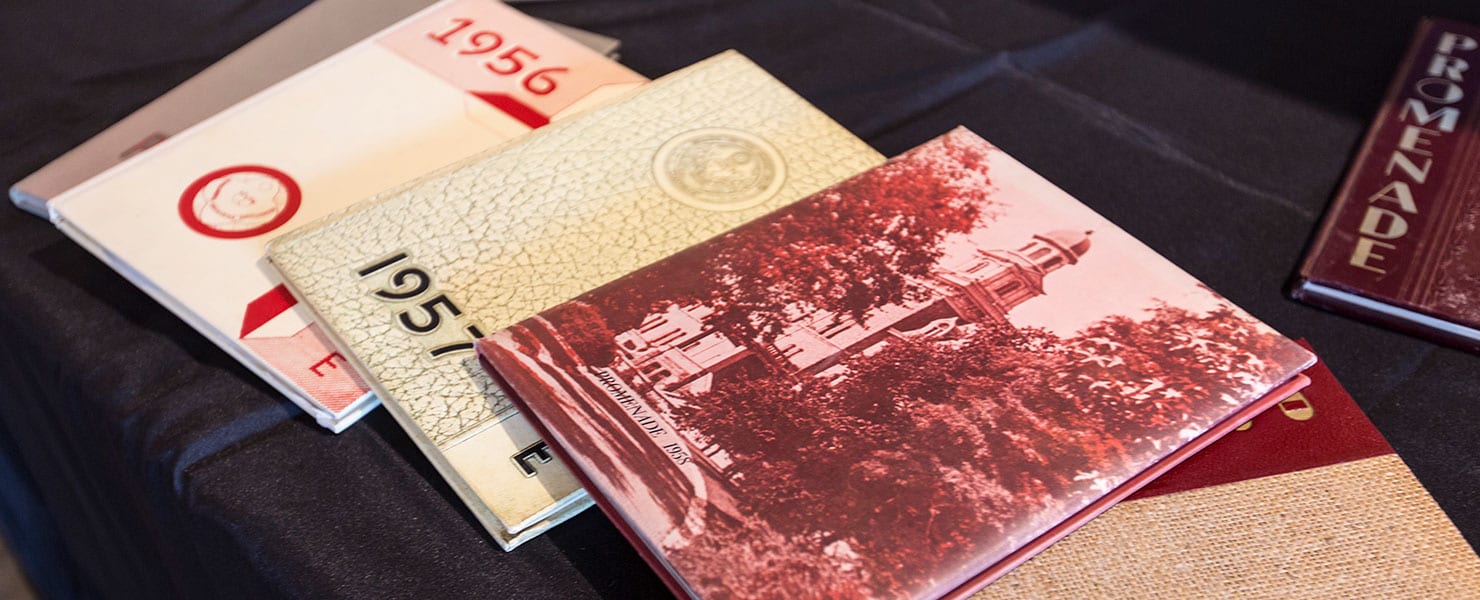 The Maryville University Alumni Board engages with alumni through sponsorship of programs and by advising Maryville's Alumni Relations office on special initiatives. Membership is voluntary and open to graduates and former students of Maryville University. All members are asked to contribute to Maryville as part of their service.
Alumni Board Members:
Kristen Kenney, '15 (Chair)
Sarah Autry, '04, '08
Miranda Avant-Elliott, '09
Minyu Cao, '12, '13
Ryan Cockerham, '14
Lauren Curtis, '02, '03
Earl Draper, '17
Brian Gant, '03
Kristin Marshall, '10, '17
Rodney McCann, '79
John Murar, '11
Bridget Nations, '89
Morgan Pollmann, '13, '14
Jason Reeves, '01
Trent Toone, '88
Hannah Wolf, '14

If you are interested in serving on the Alumni Board, please contact the Alumni Relations office at alumni@maryville.edu or call A.J. Fox at 314.529.9584.