Susan Cryer
---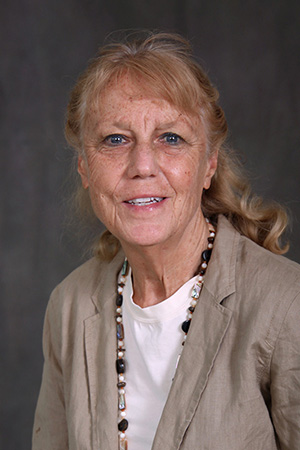 Contact
To arrange an interview, contact Marci Sullivan: 314.529.9340.
Areas of Expertise
Professional Experience
Years as an Educator in Speech
English and ESL–English as a Second Language full and part-time
Dramatic Readings of Literature before various groups and organizations
Publications
All areas of expertise listed.
Current Research
I am always working on a new Dramatic Reading–a future one will involve the relation between the written word and the image in painting or sculpture.